Michael Freiburg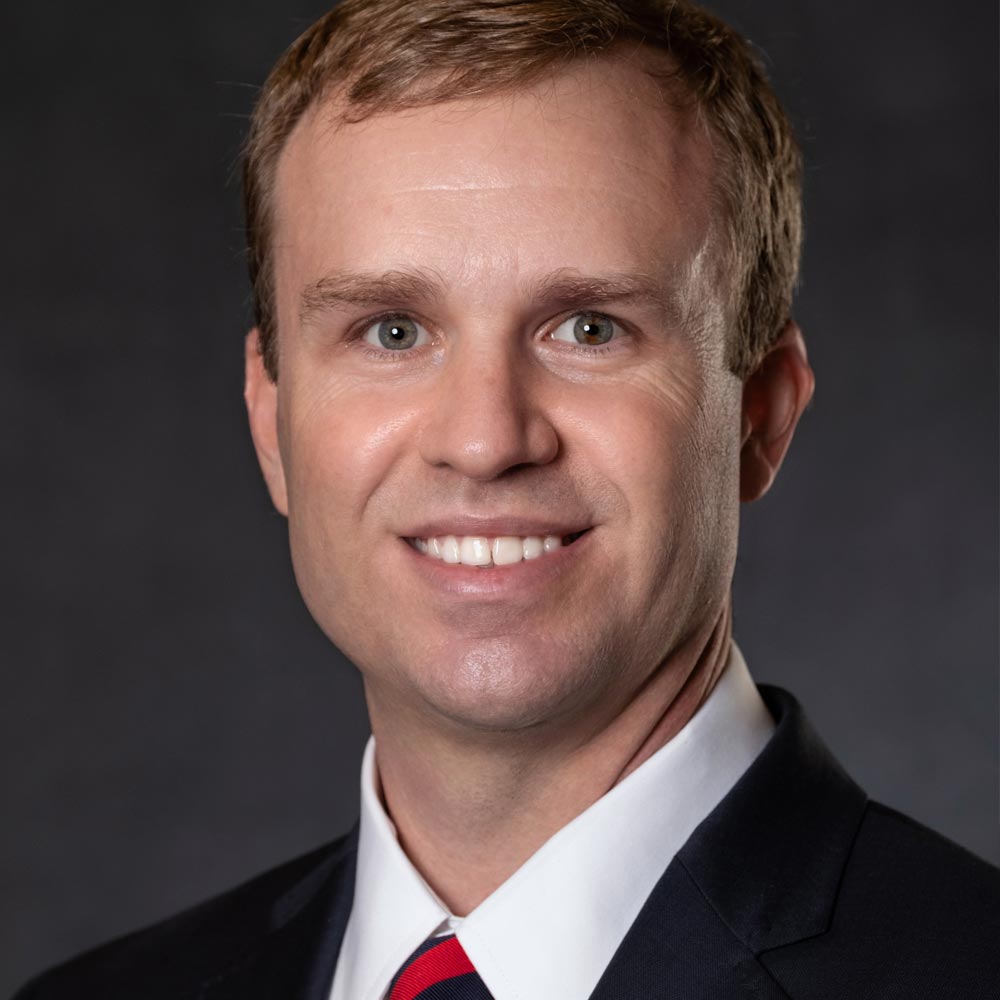 Freiburg leads the company's capital raising initiatives, working with physicians and other individuals who invest in Montecito's medical real estate funds.
Freiburg brings to Montecito nearly two decades of experience in financial services with large institutions, including Truist (formerly SunTrust) and J.P. Morgan. In his previous roles, he advised high-net-worth families, family offices, foundations, and endowments on complex financial situations.
Freiburg holds an M.B.A. from the University of Notre Dame and a B.S. in Finance from Truman State University. He is active in the Nashville community, serving on the board of trustees for the National Multiple Sclerosis Society and volunteering for other nonprofit organizations.
There were no results found.