Michael Dymond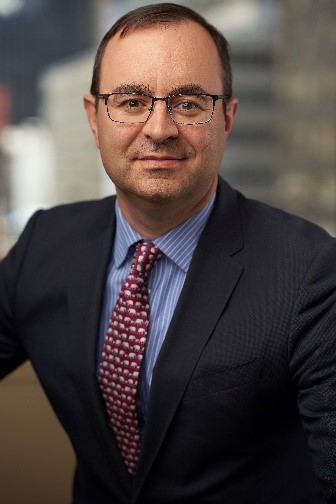 Michael Dymond is a Senior Portfolio Manager in the Global Private Equity group of APG US Asset Management Inc, based in New York. As a member of the team managing APG's allocation to private equity, Mr. Dymond focuses principally on making primary investments in private equity funds, and has a specific focus on Europe. His role encompasses management of the global private equity funds portfolio in addition to manager selection, due diligence and monitoring of investments. He serves on numerous private equity fund advisory boards in Europe and the United States.
Prior to joining APG, Michael was a Senior Investment Manager in the private markets group at USS Investment Management in London. Michael focused on fund sourcing, selection, and monitoring for the private equity portfolio. Michael was also a member of the private markets investment committee and represented USS on a number of fund advisory boards.

Prior to USS, Michael was a member of the private funds group at Pinebridge Investments in London in a role that included manager selection, monitoring and strategy.  Before that, Michael worked at Fortis Bank in Brussels as a member of the global private equity team.

Michael is a graduate of McGill University. 
There were no results found.