There were no results found.
There were no results found.
Michael Diaz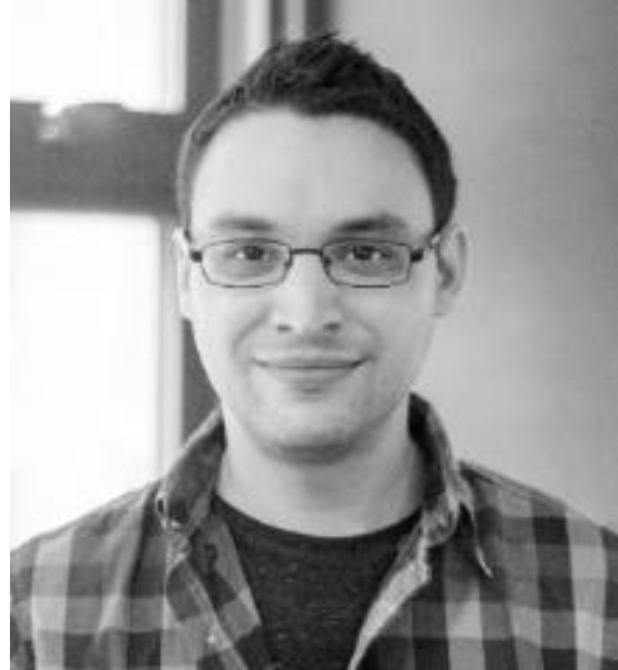 Mike brings 8+ years of IT and cybersecurity experience across multiple industries to the Drawbridge team. He started his IT career as an infrastructure engineer and eventually became an implementation specialist at an NYC based MSP. Mike then moved into the world of cybersecurity consulting, working with organizations of various sizes and complexity across multiple industries. As the Manager of Client Technology in the US, Mike and his team provide clients with the technical knowledge needed to enhance their cyber programs. Mike works closely with the IT teams managing clients' technical environments to ensure security baselines are met or exceeded. He also provides guidance around vulnerability management, and his team ensures Drawbridge's vulnerability scanning platform is seamlessly integrated into client's cyber programs. Mike attended Binghamton University for Liberal Arts and maintains Security + and VMware certifications.