Merav Ozair, Ph.D.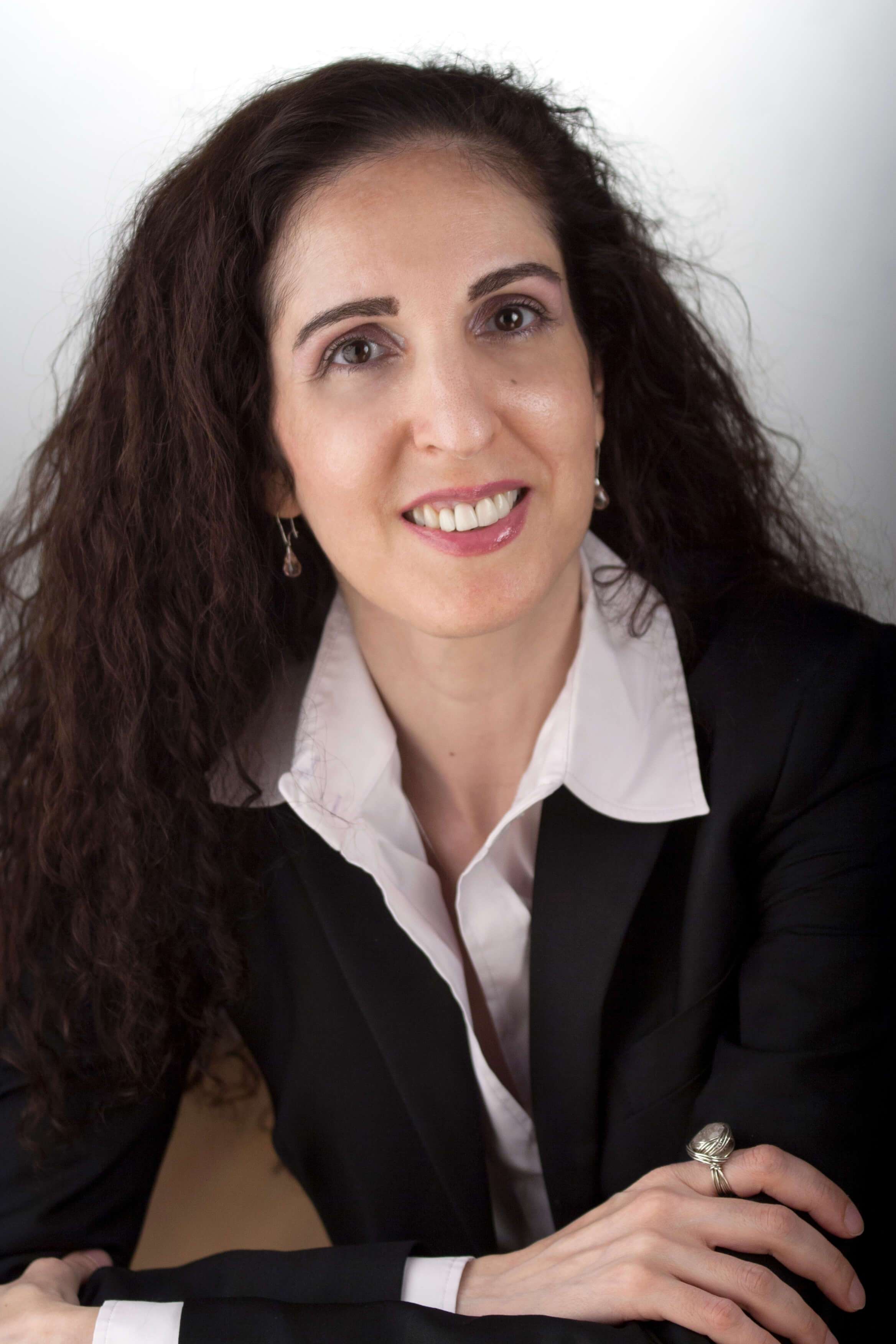 Dr. Merav Ozair is a data scientist, a quant strategist and a Crypto/Blockchain expert, with more than 12 years of business and consulting experience. Her work and expertise have centered on Blockchain, Cryptocurrency, Global Financial Markets and its Market Microstructure.
Dr.Ozair's focus has been on developing innovative methodologies to evaluate the crypto market for Crypto Market Indexes and unique coin/token valuation.
Dr. Ozair is the co-founder and the Director of Financial Product Research and Development at brX Labs, the R&D division at brX Exchange (a security token exchange).  At brX Labs she is responsible for the quantitative and fundamental research on the blockchain and digital assets as well as the development of un-correlated tokenized synthetic instruments.
Her previous business experience includes developing business strategies to enhance business growth; evaluating the viability of potential public offerings; estimating the market value of business for M&A; performing fundamental and valuation analysis; developing models for performance attribution, and; developing quantitative trading and risk models.
Dr. Ozair has over 15 years' teaching experience and has been teaching at New York University.  She earned her PhD in Finance from Stern Business School at NYU and her research interests include Blockchain, Cryptocurrnecies, Market Microstructure, Risk Modeling and Macroeconomics.  She also conducts workshops for financial professionals at New York Society of Security Analysts (NYSSA), and; webinars for Market Technicians Association (MTA), and for Professional Risk Management International Association (PRMIA). 
There were no results found.