Melvin Escudero, CFA
President of CFA Society Peru
Founder and CEO of El Dorado Asset Management and El Dorado Investments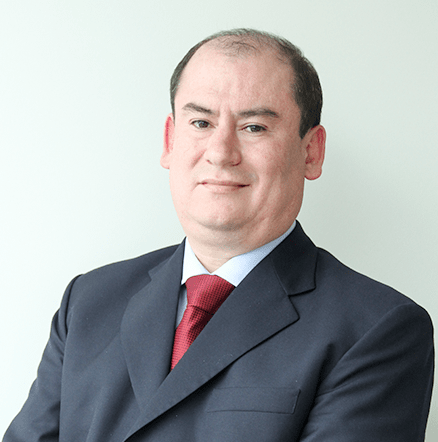 He was the Regulator of the Peruvian Pension Plans (between 1997 and 2010).
He has more than 25 years of experience in financial and capital markets and has participated in the structuring and analysis of more than 2,800 financial products worth more than US $ 32 billion in Peru and international markets.
There were no results found.