Mee Warren, CFA, CAIA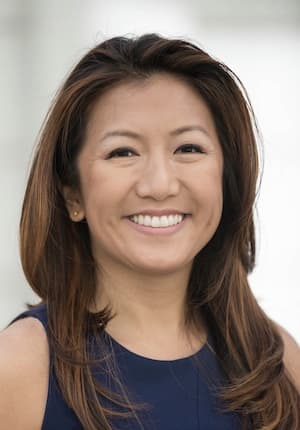 Mee Warren is a seasoned investment professional. In 2020, she joined Bodhi Research Group as a Visiting Researcher. Bodhi Research Group is an independent, conflict-free firm that is fully focused on research and education in the alternative investments arena. Her duties include portfolio diagnostics, machine learning applications, due diligence, and risk management. Mee had previously completed a non-compete clause with Two Sigma Investments while competing in bridge and pool tournaments, organizing two business conferences to India and Japan for the Financial Women's Association, and traveling to more than 25 countries.
Mee Warren was a Global Equity Region Manager at Two Sigma Investments, LP., an investment management firm with a scientific approach towards investments. During her fifteen years at the firm, the firm grew from under $100 million to over $60 billion in AUM. She leveraged her expertise in investments, market structure and trading to develop new strategies, increase capacity and enhance returns. In her previous role, she managed the US & Americas Equities Trading desk. In addition to covering the Americas, she also traded European and Asia regions equities, hard & soft commodity futures, bonds, currencies, interest rate swaps, and derivatives. Her first role at the firm, and as the firm's 30th hire, she worked directly with the Comptroller and CEO to develop and deliver financial reports and corporate functions.
In 2015, Mee received two industry awards: the "Women in Finance Outstanding Contributions" award from Markets Media and the "Women on Wall Street Trailblazer" award from Traders Magazine.
Mee graduated with a Bachelor of Science degree from the University of Minnesota's Carlson School of Management with majors in Finance, International Business, and Risk Management and minors in Latin, Chinese, and East Asian Studies. She also completed the distinguished University of Minnesota Talented Youth Mathematics Program (UMTYMP).
Mee is a member of the National Organization of Investment Professionals (NOIP), CFA Society of New York, 100 Women in Finance, and Women in ETFs. She is also on the Board of the Greater New York Bridge Association (GNYBA).
There were no results found.