Mauricio Guzmán, CFA, CAIA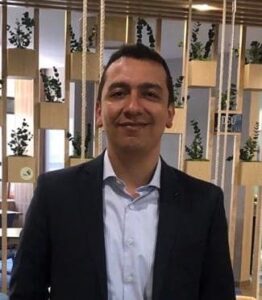 Mauricio Guzmán, CFA, CAIA, is Chief Investment Officer at Pontificia Universidad Javeriana, one Colombia's largest private universities, primarily responsible for the investment and risk management process for the university endowment, across local and global equity and fixed income assets, as well as alternative investments in hedge funds, private equity funds, real state and structured investment vehicles. Mauricio has served as professor in several capital markets courses. He's also board member and investment committee member of several for and non-for profit organizations, including private pension plans, government agencies and foundations. He holds a BA in Finance from Universidad Externado de Colombia, an MBA from Universidad de Los Andes and is both a CFA and CAIA Charterholder.
There were no results found.