Matthew Schell, CFA, CPA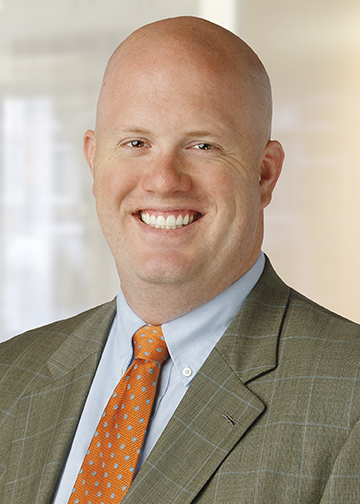 Matthew Schell is a partner in the national office of Crowe LLP and located in Washington, DC. Within the national office, his responsibilities include directly supporting the audit practice on complex technical accounting and regulatory issues. He serves as a designated liaison to the U.S. Securities and Exchange Commission (SEC) and the federal fi nancial institution regulators on practice matters related accounting, financial reporting and regulatory issues. Matthew is a member of the CAQ's Emerging Technology Taskforce and the co – chair of the AICPA's Digital Assets Working Group.
Prior to becomi ng a partner with Crowe, he spent two years in the Office of the Chief Accountant (OCA) of the SEC as a Professional Accounting Fellow (PAF) . During h is two years with the SEC , he was responsible for participating in the oversight of the Financial Accounti ng Standards Board (FASB) and monitoring the activities of the International Accounting Standards Board (IASB). In addition, he was responsible for consulting with registrants on accounting and reporting matters, and participating in the development of the SEC's rule proposals.
Prior to joining the SEC, Matthew was a senior manager at Crowe LLP in the New York office where he served clients within the financial services industry, including banks, savings institutions, broker / dealers, and investment comp anies.
Matthew holds a Bachelor of Science in Accounting and Finance from Illinois State University in Normal, Illinois . H e is a CFA® charterholder and is a certified public accountant, licensed in the District of Columbia and New York. Matthew is a memb er of the AICPA and the Greater Washington Society of CPAs.
There were no results found.