Matt Orsagh, CFA, CIPM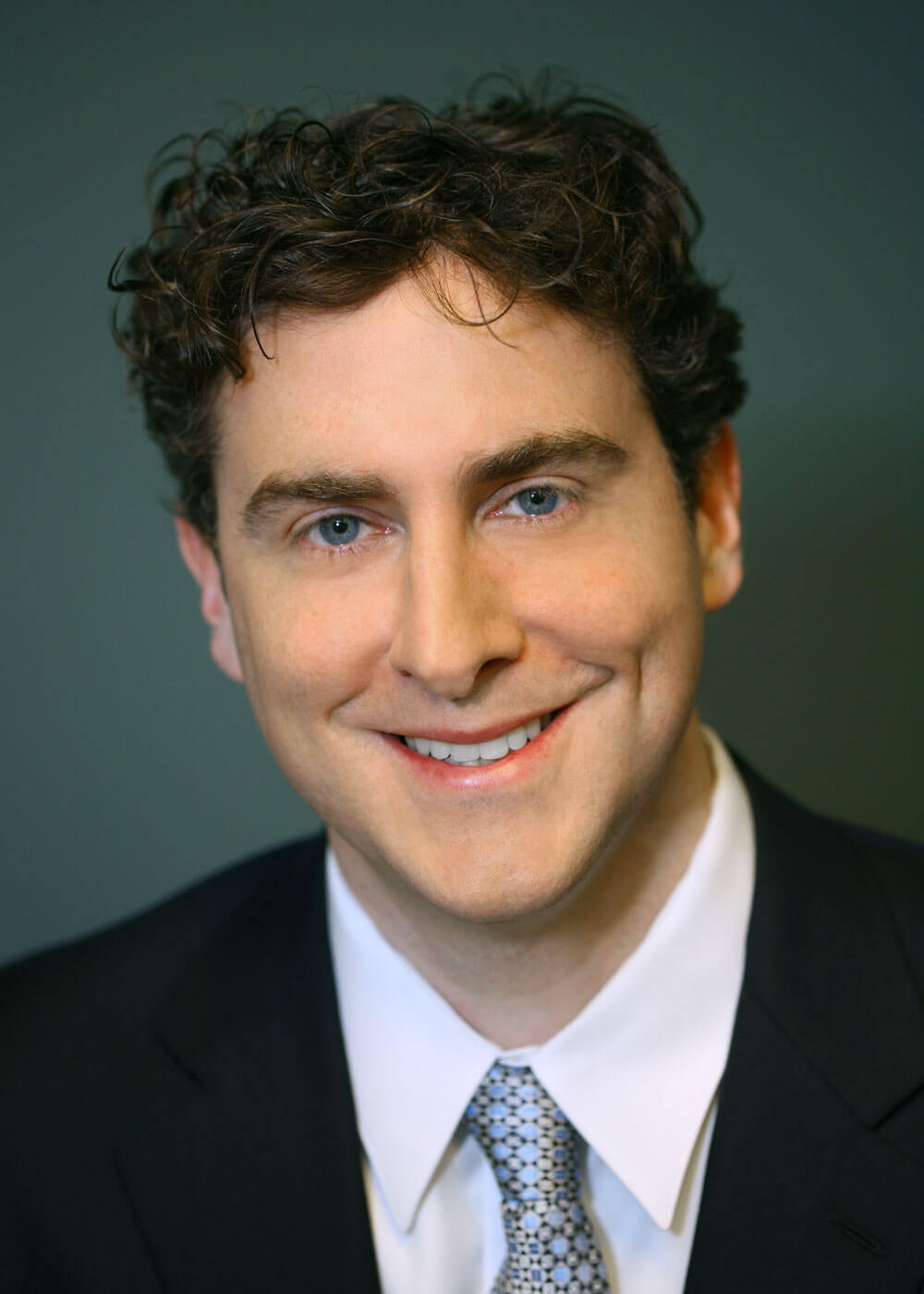 Matt Orsagh, CFA, CIPM, is a director of capital markets policy at CFA Institute, where he focuses on corporate governance issues. He was named one of the 2008 "Rising Stars of Corporate Governance" by the Millstein Center for Corporate Governance and Performance at the Yale School of Management.
There were no results found.