There were no results found.
There were no results found.
Matt Kummell
North America Head of Business Advisory Services
Citi Global Investor Sales and Relationship Management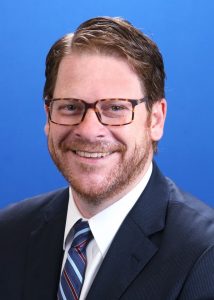 Matt Kummell is a Director and Citi's head of Business Advisory Services for North America.  The Business Advisory Services team conducts primary research across investors and investment managers and publishes data & analytic pieces as well as thought leadership pieces focused on the evolution of the industry.  These findings are used as the foundation for strategic consulting services that help individual clients address gaps or problem areas in their own organization.
Prior to joining Citi, Matt held a variety of strategic and leadership roles in the hedge fund industry at Citadel, Balyasny, and SAC (now Point 72).  Matt's industry work spanned diverse topics including investment talent assessment and development, product development, and expansion into adjacent businesses.  Matt spent time as a Case Team Leader at Bain & Company in Boston after earning an MBA from the Tuck School of Business at Dartmouth.