There were no results found.
There were no results found.
Mary Poffenroth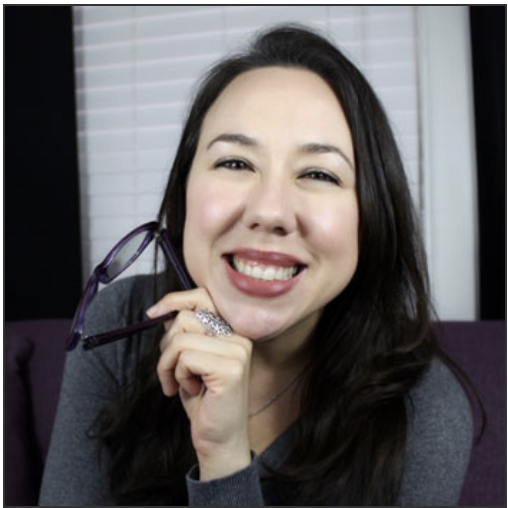 Mary Poffenroth is a biopsychologist and in her 14th year as faculty for San Jose State University, the oldest institution of public higher education on the West Coast.
As a native to Silicon Valley, Mary began her research career in astrophysiology at NASA Ames Research Center Moffett Field and now focuses her scholarship and organizational consulting at the scientific intersection of emotional intelligence & innovation. She is the author of Write Present Create: Science Communication for Undergraduates and has taught nearly 20,000 students both in person and online since 2007. A first generation college student herself, she continues to find ways to give back to her community and is currently leading her third cohort of university faculty to success in teaching in the digital space.
Mary holds three masters degrees, one in biology, the other in psychology, and the third in science communication from Imperial College London, with her PhD planned for conferment in 2021. She has spoken at TEDx London, Harvard, and SXSW and her work has been featured in such legacy media outlets as Time magazine, Forbes, Science, Entrepreneur, and National Geographic.
Off stage, she can usually be found alongside her rescue pup bandit, reading a supernatural YA novel, and drinking her weight in fizzy water.