Martha Metcalf, CFA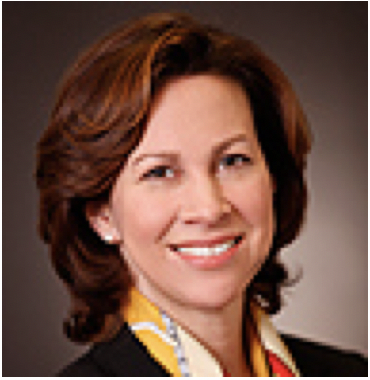 Martha Metcalf is the Head of US Credit and a Portfolio Manager at Schroders, which includes being the Lead Portfolio Manager for the Schroder ISF Global High Yield. Martha joined Schroders in October 2010 and is responsible for portfolio management within global high yield strategies.
Martha was Managing Director & Head of US High Yield at Credit Suisse from 2005 to 2010, responsible for high yield mandates on both institutional and retail platforms. In addition, she provided recommendations for tactical asset allocation strategies and managed the underlying high yield assets for those strategies.
She was a Managing Director & Portfolio Manager at Invesco from 2000 to 2005, which involved heading a $1.8 billion global high yield business with responsibility for total return as well as structured portfolios. Management responsibilities included U.S. and European High Yield as well as Emerging Markets.
She was a Vice President & Portfolio Manager at JP Morgan Investment Management from 1995 to 2000, responsible for managing $2.5 billion in below investment grade assets. She was primary manager on nine portfolios, including both commingled and mutual fund formats, non-dollar as well as dollar based assets.
Qualifications: CFA Charterholder; BA in International Political Economy from Mount Holyoke.
There were no results found.