There were no results found.
There were no results found.
Mark Hoffman, PhD, CFA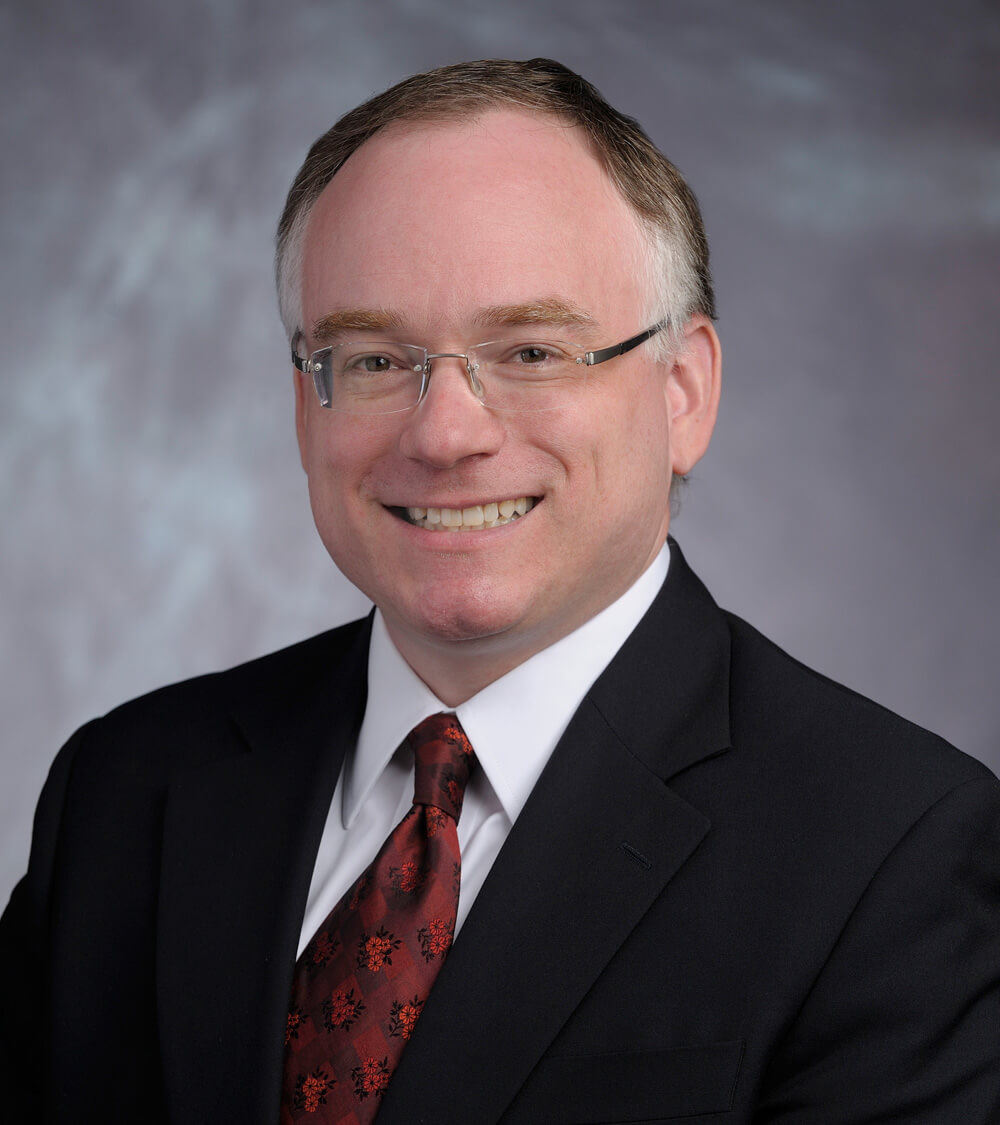 Mark Hoffman is Managing Director and Head of Portfolio Management for the PNC Asset Management Group. In this role, he oversees the team that manages model portfolios and provides guidance on implementing PNC's recommended asset allocations for the Wealth Management, Hawthorn and Institutional Asset Management businesses.  In addition, he oversees the Derivatives Strategies Group, providing customized solutions for clients using structured notes and options strategies.  Dr. Hoffman chairs the Portfolio Construction Committee and is a voting member of the key investment committees overseeing asset allocation, manager selection, and derivatives.  Before assuming his current role, he was head of alternative investments, where he led the effort to build out PNC's alternative investment platform.
Dr. Hoffman joined PNC in 2013 from 683 Capital, a special-situations hedge fund, where he was a senior research analyst. He began his investment career at Caxton Associates, a multistrategy hedge fund. Before joining Caxton, Dr. Hoffman was a senior associate at McKinsey & Company, advising senior management in the pharmaceutical industry.
Dr. Hoffman received a BS. degree in astronomy and astrophysics from Yale University, an M.Phil. in physics from the University of Cambridge, and a Ph.D. in physics from the University of Chicago. He has earned the Chartered Financial Analyst® (CFA) designation and is a member of the CFA Society of Philadelphia.