There were no results found.
There were no results found.
Mark David, CFA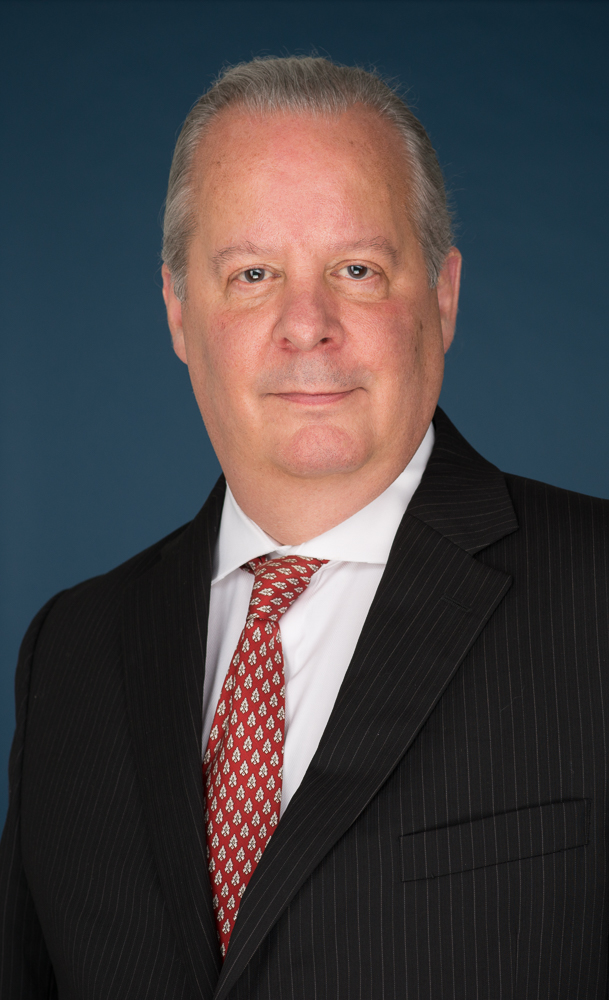 Mark is the Director of the Global Performance, Risk & Analytics practice for Meradia. He and his team of subject matter experts begin by working with front-office practitioners: eliciting, informing, and refining their business requirements to obtain consensus on a detailed analytic solution. They then pivot to providing and managing the hands-on implementation team –operations, data stewardship, vendors and IT –bringing the client's business vision to reality at the highest standards of quality.

Mark joined the firm in 2016, bringing 32 years of experience in portfolio performance, construction, and analytics. He delivers a competitive advantage by combining technical know-how and solution development with deep subject matter expertise. As a thought leader in his field, Mark speaks regularly at industry forums, and has published severalground-breaking articles on performance attribution.
Mark obtained his Charted Financial Analyst (CFA) designation in 1989 after ten years in management consulting and directing R&D at Technical Data, a fixed income analytics arm of Thompson. After a fewyears managing investment data and analytics products at Lotus Realtime and OneSource, he founded his own boutique consulting firm, Essex River Analytics.