Mariela Vargova, Ph.D.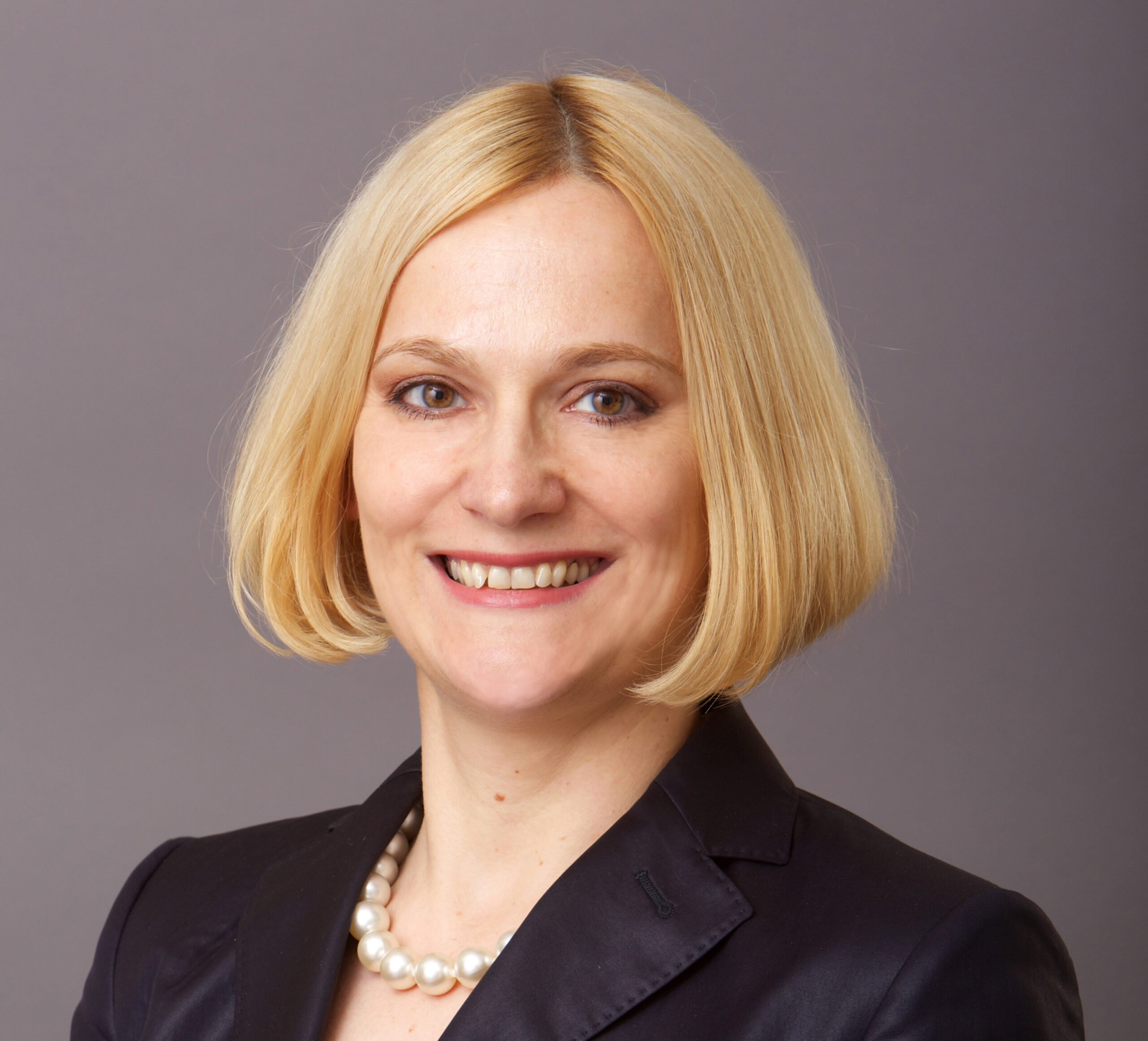 Mariela Vargova, Ph.D. is a Senior ESG Analyst with Invesco Ltd. She is responsible for leading corporate engagements and implementing ESG integration across investment strategies in North America. Prior to joining Invesco in 2020, Mariela was Senior Vice President and Senior ESG Analyst at Rockefeller Asset Management where she worked for over 13 years on ESG investing and shareholder advocacy. During her career, Mariela has been actively engaged with working groups and advisory committees of leading U.S. and global investor organizations such as the Principles for Responsible Investment (PRI), US SIF, The Council of Institutional Investors (CII), and the Interfaith Center on Corporate Responsibility (ICCR), among others. Mariela holds an M.A. in Political Science from Sofia University, Bulgaria, and an M.A and a Ph.D. in Political Science from the New School for Social Research, New School University, New York.
There were no results found.