Maribeth Martorana, CFA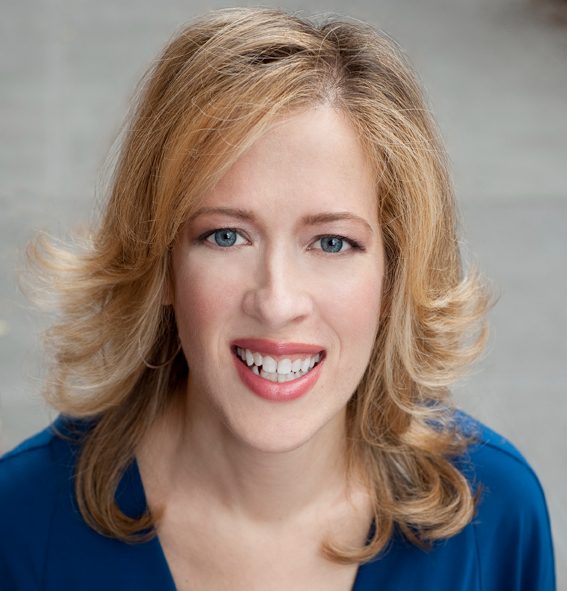 Maribeth is a Product Development Executive Leader with a passion for "what's next" and improving "what's now" for companies that value innovation as a market advantage.  In a fast-track career through product strategy and development roles in the financial software industry, she has  made a measurable impact on revenue, market penetration, and product innovation.   
Maribeth held the position of Director of Product Strategy in the Data Solutions Group at Moody's Analytics.  She manages the Moody's Analytics Data Partnership with FinTech Sandbox to foster and promote innovation with the fintech community by providing data services for research and development purposes.  Maribeth has led the product strategy for an AI driven platform that enables analysts and data scientists to transform unstructured data into structured data and actionable insights which feeds downstream applications and machine learning models.   
In 2013, Maribeth joined Moody's Analytics as Associate Director for Product Strategy for the Content Distribution team, which is actively engages in working with startups and assessing emerging technologies that can be leveraged to distribute Moody's unique value added content.  In this role, she oversaw the strategy and execution of third-party research distribution, which included the research API product suite and the management of over 30 partner relationships.  
Prior to joining Moody's, Maribeth worked at FactSet Research Systems as Vice President – Product Development of Research.  At FactSet, Maribeth developed a number of software solutions for the buy side and sell side research analysts workflows.  
Maribeth is CFA charter holder and she is the Vice Chairman of the CFANY's Fintech Thought Leadership Group. Maribeth holds a Bachelor of Science in Finance from the Pennsylvania State University and an MBA from Georgetown University. 
There were no results found.