Manoj Narang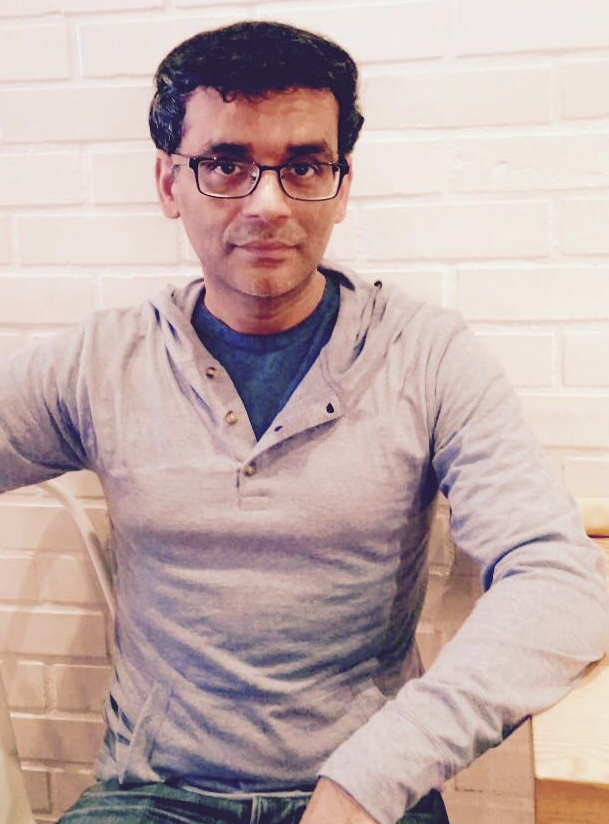 Manoj Narang is the founder and CEO of MANA Partners LLC, a quantitative trading and financial technology firm. Previously, Manoj was founder and CEO of Tradeworx Inc, where he created and ran the firm's quantitative trading and technology businesses, spearheading the sale of the firm's market access platform to Bank of America and the sale of the MIDAS system to the SEC. He also directed the firm's participation in high-profile projects such as CAT (Consolidated Audit Trail), OPRA, and SIP. His accomplishments were recognized by Institutional Investor magazine, where he has been named one of the top 40 trading technology executives worldwide for five consecutive years. He was also named one of "Seven Major Players in High Frequency Trading" by CNBC.
An internationally recognized expert in algorithmic trading, Manoj has provided expert testimony on market structure and regulation before the US Senate, and has met with and advised dozens of high-ranking officials of regulatory and policy-making agencies worldwide including the SEC, Congress, Treasury Department, and DARPA. He has been a guest lecturer on quantitative trading at dozens of leading business schools, international conferences, and private buy-side events.
Manoj has been a frequent guest on CNBC and Bloomberg TV, has been quoted and interviewed hundreds of times in the financial press, including several front-page articles in the NY Times, Wall Street Journal, and Washington Post. He has been featured on the covers of Traders Magazine and Institutional Investor magazine, for whom he has also guest-authored several articles. Notable broadcast appearances included feature stories on 60 Minutes, Nova, and RadioLab, and a widely-cited debate with best-selling author Michael Lewis in May 2014 on Bloomberg TV.
Prior to founding Tradeworx, Mr. Narang worked in quantitative trading at Goldman Sachs, Citibank, and Credit Suisse. He received his BS in Math and Computer Science from MIT in 1991.
There were no results found.