Maia Heymann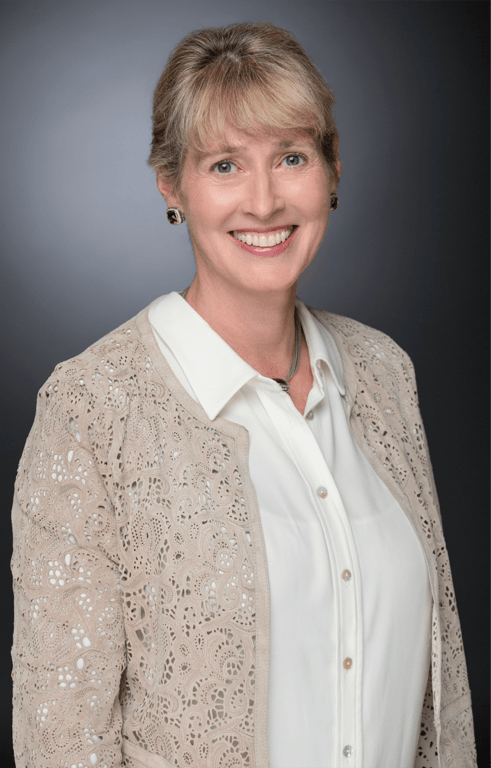 Maia Heymann is a Co-Founder and General Partner at Converge, an early-stage venture capital firm based in Cambridge, MA investing in disruptive B2B enterprise technology companies. She invests in application, infrastructure, data-enabling start-ups and has developed industry-leading expertise based on her involvement with over 50 M&A transactions, 17 IPOs, 22 board and observer roles.
Ms. Heymann launched the Palo Alto, CA office for BancBoston Ventures, the venture capital subsidiary of Bank of Boston. Appointed President of BancBoston Ventures post-merger with Bank of America, she managed the $340 million portfolio, held numerous board seats, chaired the Investment Committee, and led the team of investment professionals. 

Ms. Heymann began her career in Palo Alto, CA as a technology banker with Bank of Boston and Robertson Stephens, underwriting debt financings for fast-growing public and private tech companies for M&A and LBOs.
One of the few VC GPs who has also been an institutional LP, Ms. Heymann was a Managing Director at Shott Capital Management (now part of Hamilton Lane) where she was responsible for PE and VC partnership selection and portfolio management. An RIA, Shott managed $2.7 billion in aggregate fund commitments in separately-managed, discretionary accounts. 
Ms. Heymann serves as a Trustee of Wellesley College and is the Vice Chairman of the New England Venture Capital Association. She received a B.A., magna cum laude,from Wellesley College and was elected into Phi Beta Kappa.
There were no results found.