Maggie Wong, CFA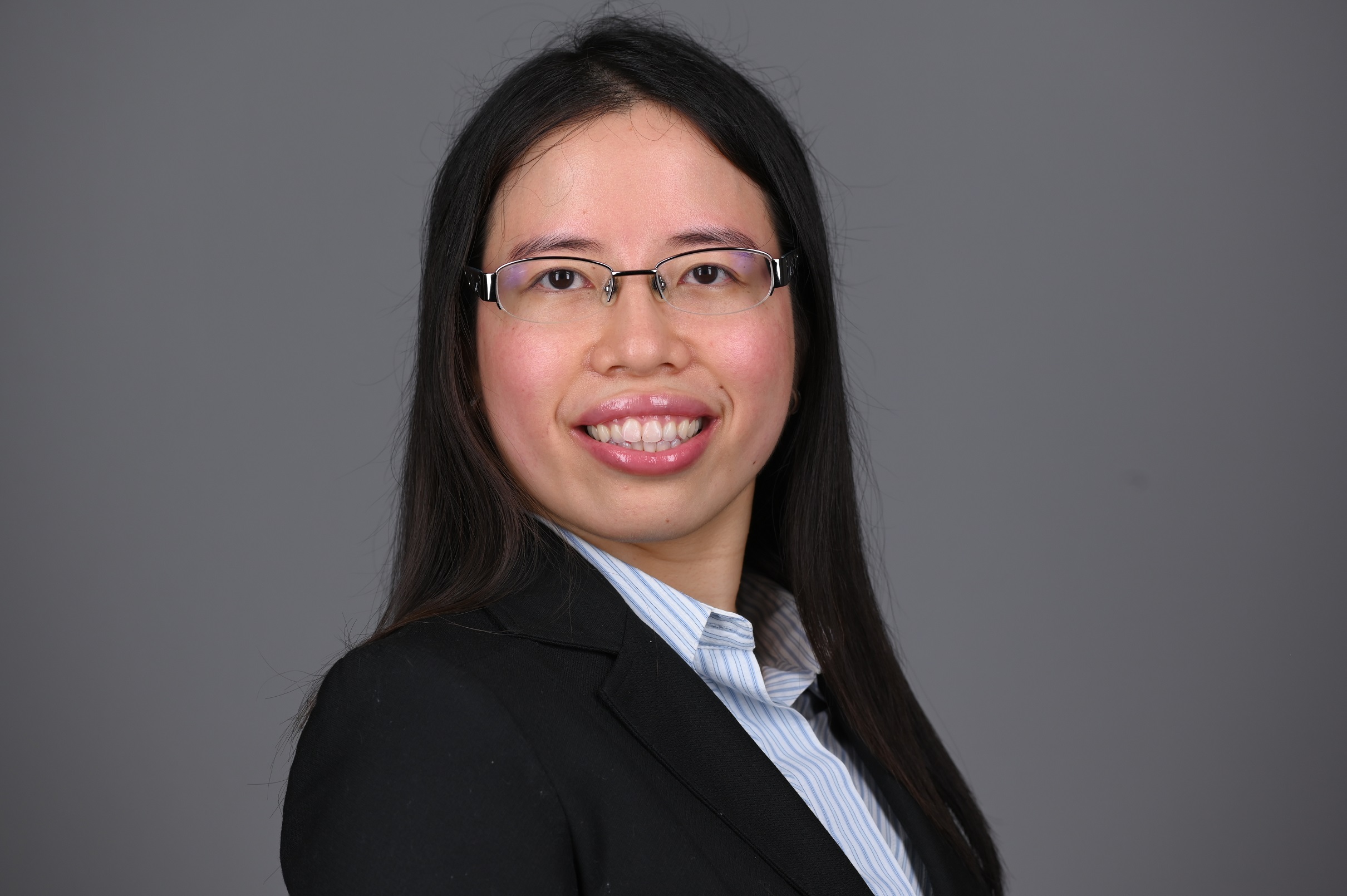 Maggie is a senior manager in product management at Silicon Valley Bank, overseeing the investment products platform, delivering liquidity solutions, and enhancing business processes. Previously, she was a product manager at Morgan Stanley digitalizing wealth management processes and providing enhanced technology solutions. She also has business development and product management experience in global banking. 
Maggie received a Bachelor's degree in Finance from New York University Stern School of Business and 
is fluent in English, Mandarin and Cantonese.  
There were no results found.