Leon Nauta, CSE CEFA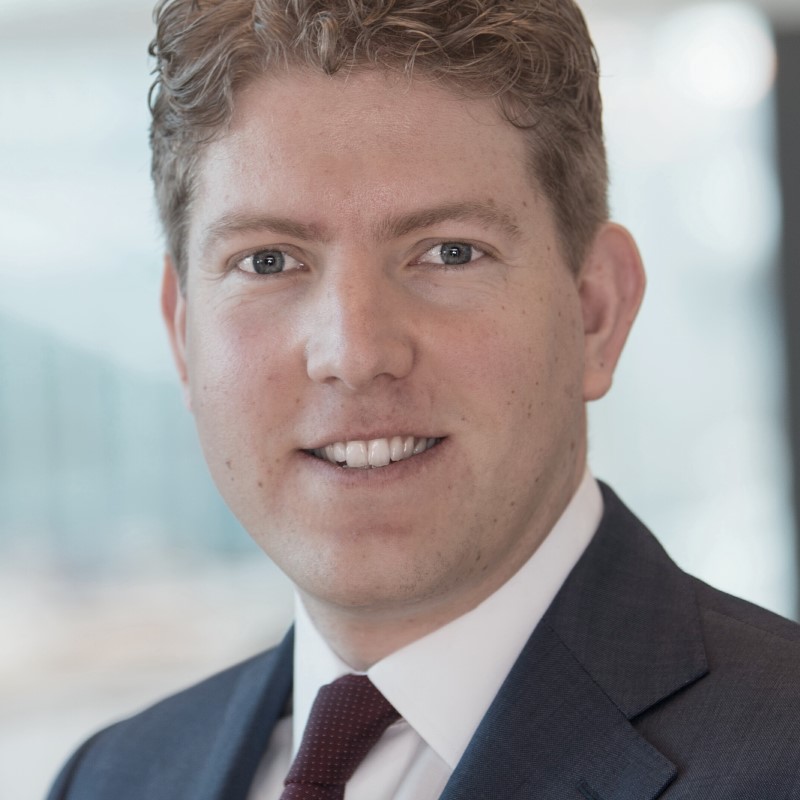 Leon Nauta, CSE, CEFA is selling investor solutions to private equity and hedge funds for Apex Group. The solutions Apex Group offers are, for example, digital banking, custody & depositary, middle-office outsourcing, tax, regulatory & compliance reporting, ESG solutions, and technology platforms. Before joining Apex, Leon was a Sales Executive for RepRisk and a Manager Client Relations at Sustainalytics, offering ESG solutions to financial institutions and issuers. He started his career at Robeco as an Engagement Analyst at the Active Ownership department. Leon is Dutch and relocated to New York City in 2019.
Leon holds a Bachelor's degree in Commerce from the HAN University, a Master's degree in Business Administration from the Radboud University, and an Executive Master's degree in Finance from the VU University. Furthermore, he is a Certified Sales Executive (CSE), Certified European Financial Analyst (CEFA), and Register BeleggingsAnalyst (RBA, Dutch Chartered Investment Analyst). He is a published author of articles in sales and ESG integration.
There were no results found.