Leland Hart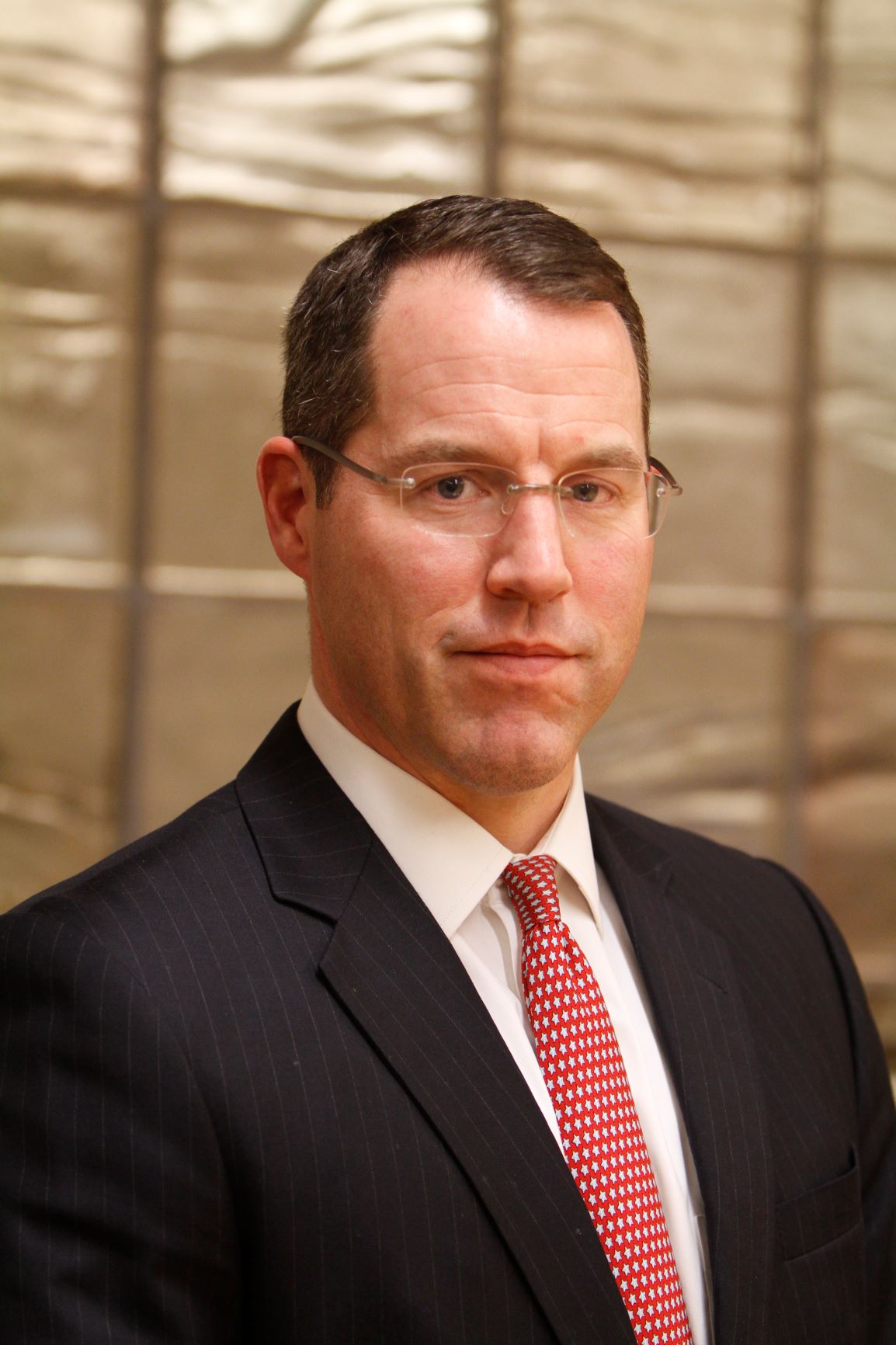 Leland Hart joined Alcentra in January 2018 and is the Co-Chief Investment Officer based in the US. Leland sits on the US Liquid (Loans and High Yield) Investment Committee and the US Direct Lending Committee. In addition, Leland is a member of the European Liquid (Loans and High Yield) Investment Committee when High Yield credit matters are in discussion. He is also a member of Alcentra's Executive Management Committee.
Leland joined Alcentra from BlackRock Asset Management, where he was a Managing Director having joined in 2009. As head of loans and CLOs, he had primary responsibility for investing, fundraising and managing the firm's loan business, including mutual funds, CLOs, and separate accounts. He was also co-head of the global infrastructure debt group. Prior to BlackRock, Leland was a Managing Director in the Leveraged Capital Markets Group of Lehman Brothers, where he worked for eight years. He started his career as a banker at Continental Bank and following the bank's merger with Bank of America, he joined Bank of America's high yield group.
He earned a B.A., Cum Laude, from Middlebury College in 1991 and a M.B.A. degree from the University of Chicago in 1997.
There were no results found.