Leanna Orr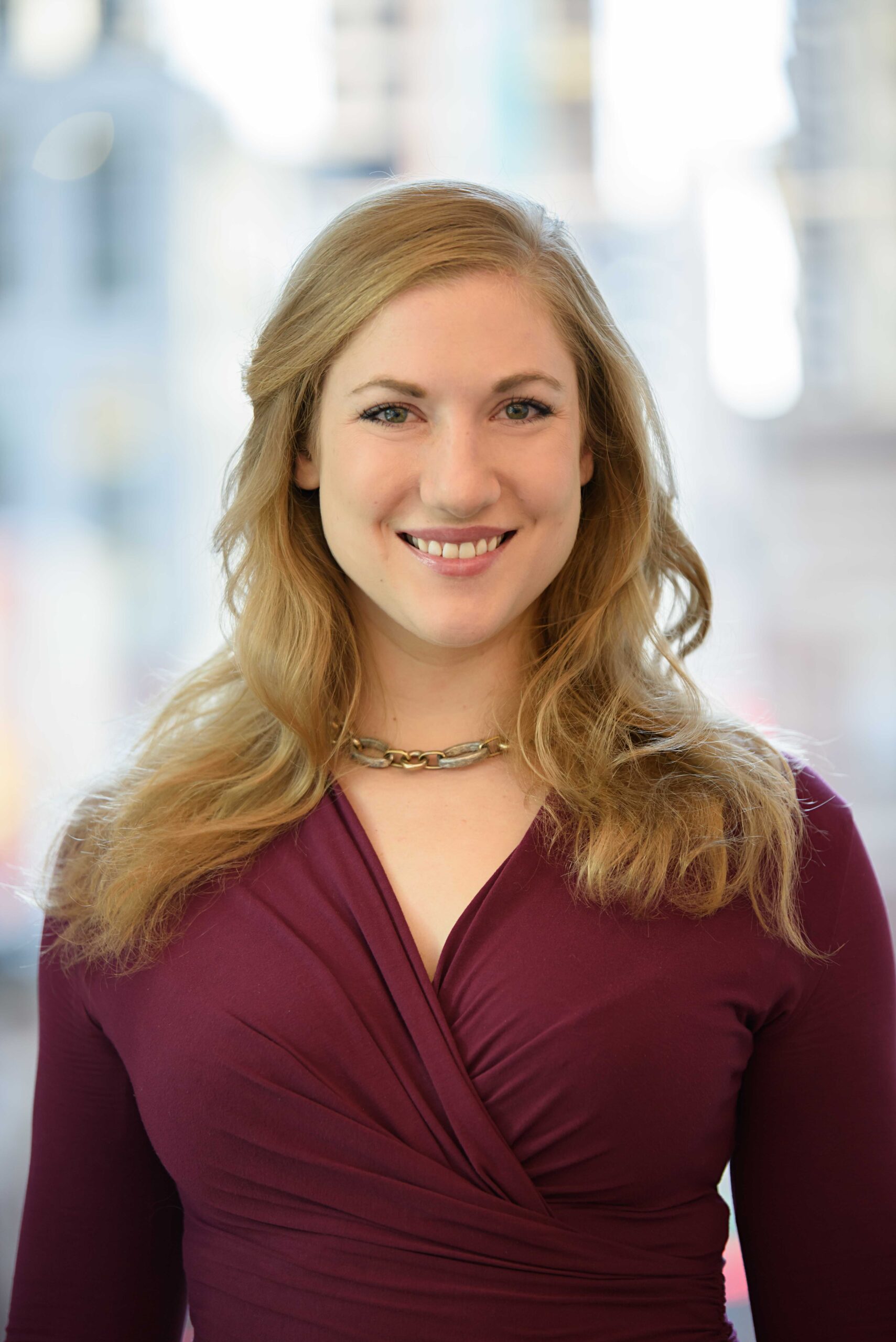 Leanna Orr is an award-winning financial journalist and editor for Institutional Investor. In 2018, she and her co-deputy became the first women to run II's newsroom since the publication's founding in 1967.
Canadian by background, Leanna has been based in New York City since 2011, where she earned her Master's degree at the Columbia University Graduate School of Journalism. Her work has been featured in the Wall Street Journal, Forbes, Barron's, Vice, and various academic studies.
There were no results found.