Lea De Melo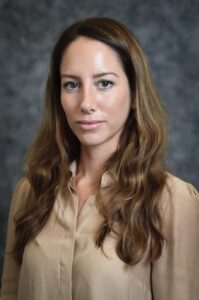 Lea De Melo is a Strategy Associate at Imagine – Capital for Good. In this role, she is supporting a leading PE firm on a sustainable business and leadership transformation journey to transform the way that they identify, invest in and operate portfolio companies.
Previously, she worked at the Solar Impulse Foundation, a non-profit, where she performed due diligence on over 300 companies to assess their environmental and economic impact.
Lea received her Masters in Sustainability Management from Columbia University where she focused on ESG portfolio integration and sustainable finance. She also holds a BSc in Environment and Development from the London School of Economics.
She is a member of CFA Society New York where she is currently Executive Coordinator of the Sustainable Investing Group Committee and obtained level 1 of the CFA in December 2019.
There were no results found.