There were no results found.
There were no results found.
Lauren Kohr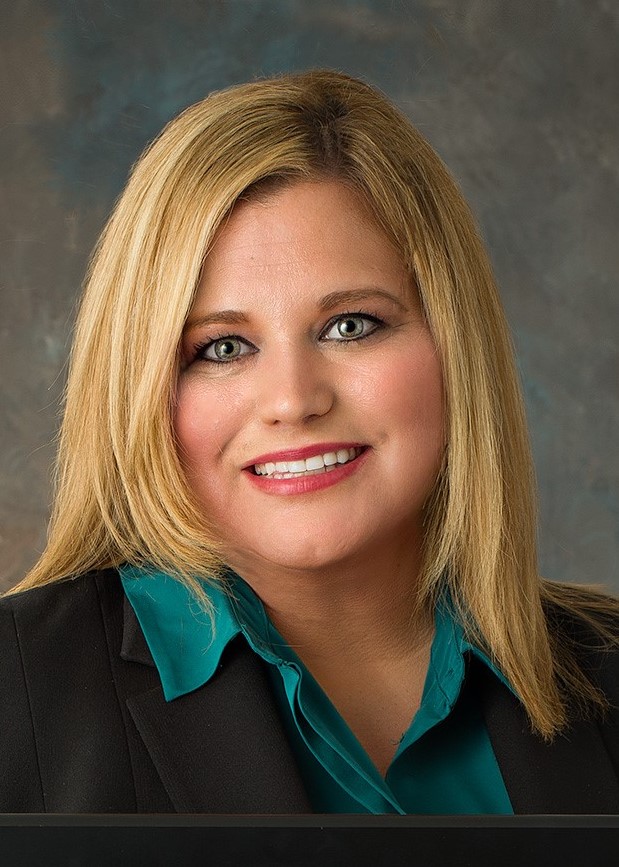 Ms. Kohr's background includes more than sixteen years of experience in the financial sector with significant experience in BSA/AML and sanctions compliance. Currently, Ms. Kohr serves as the Senior Vice President, Chief Risk Officer, and BSA Officer at Old Dominion National Bank (ODNB) in Tysons Corner, VA, where she is responsible for Old Dominion's enterprise risk management program, including leading the bank's AML/BSA and OFAC program. Before her role at ODNB, Ms. Kohr served as the VP/Director of AML/BSA/OFAC at Metro Bank in Harrisburg, PA. During this time, she was responsible for developing, implementing, and overseeing all aspects of the Bank Secrecy Act Compliance Program, including the USA Patriot Act, Anti-Money Laundering, and OFAC regulations. Ms. Kohr is continuously recognized as a technical expert on the Bank Secrecy Act and a complex financial crimes subject matter expert with particular strengths in designing robust AML/CTF programs, managing complex regulatory issues and remediation projects, and creating and operationalizing strategic partnerships within the public and private sector.
Ms. Kohr was the 2016 ACAMS AML Professional of the year, authored the 2016 ACAMS Article of the Year, and in 2019 awarded the U.S. Capital Excellence in Public/Private Partnerships. Ms. Kohr is a frequent speaker at numerous conferences, both domestically and internationally, for the public and private sectors on AML/BSA/OFAC and CTF related topics. She serves on the ACAMS Advisory Board, ACAMS U.S. Capital Board of Directors, AML Partnership Forum Board of Directors, and Empowering Together: Women in AML initiative.