Lana morrow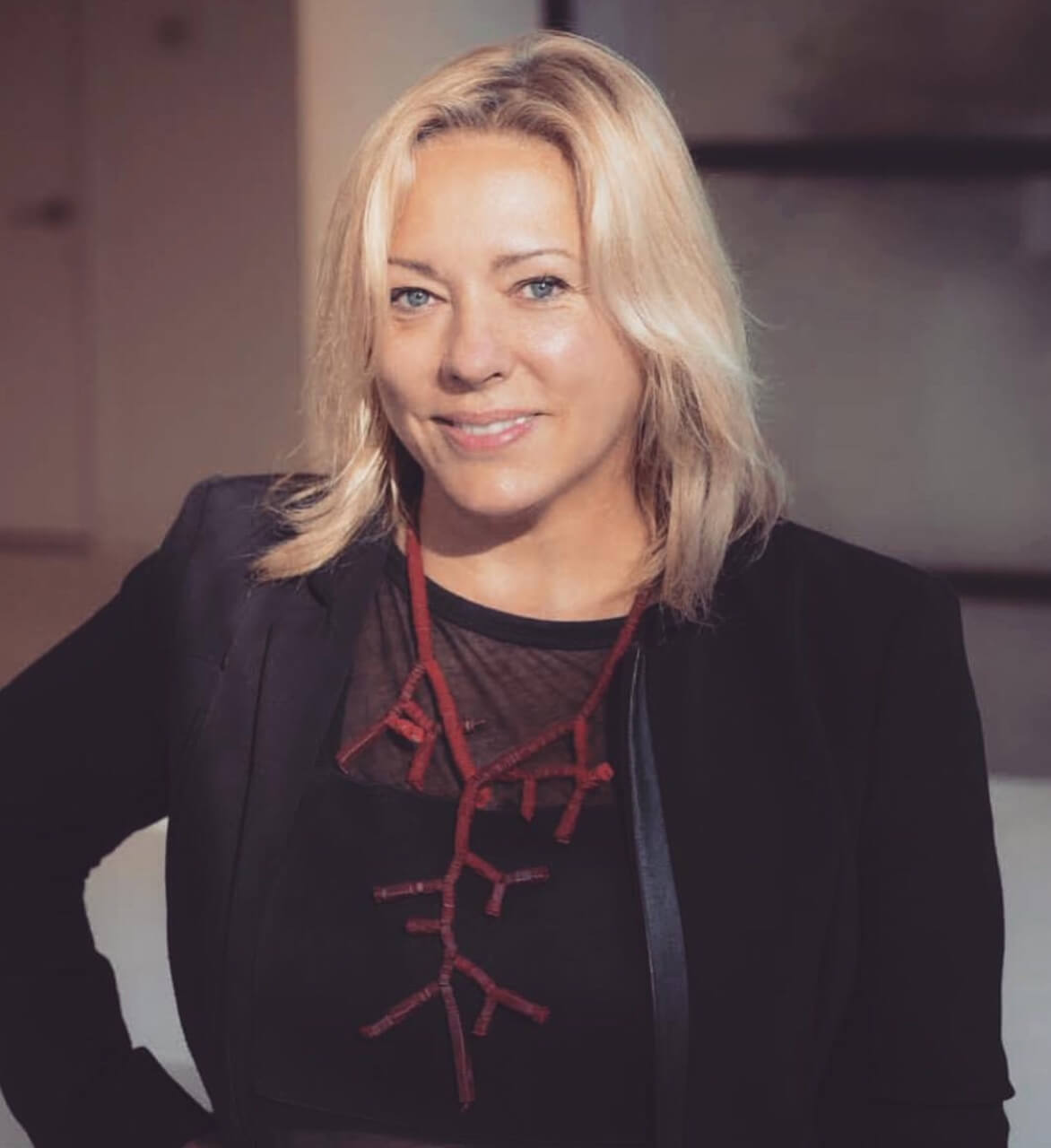 Dr. Morrow, and executive entrepreneur and award winning neuroscientist, is also an inventor. She has used her expertise in brain mapping and her basic understanding of technology, genetic development and medicine, to develop breakthrough technologies, which have the potential to reverse neurodegenerative processes. Dr. Morrow's vision is to help improve the quality of life for children and adults using simple, non-invasive neurotechnology based systems.
THINK device is the first system in the history of medicine proven to positively increase executive functions and the size of activation of gray and white matter in the brain, through noninvasive frequency training.  Scientific evidence from a double blind, rigorous scientific study performed with Columbia University, NYU Langone and S Pau Hospital in Barcelona, proves that it increases cognitive functioning, focus, memory and attention. Numerous Wall Street executives trained with THINK systems to successfully improve focus, decision making reaction times, alertness and overall cognition.
Collaborating with top scientists and engineers from leading universities around the world, Dr. Morrow leads her neurotechnology companies, develops hardware and software products, and conducts multidisciplinary clinical research with the purpose of delivering tangible benefits to millions around the globe.
There were no results found.