Kevin Chen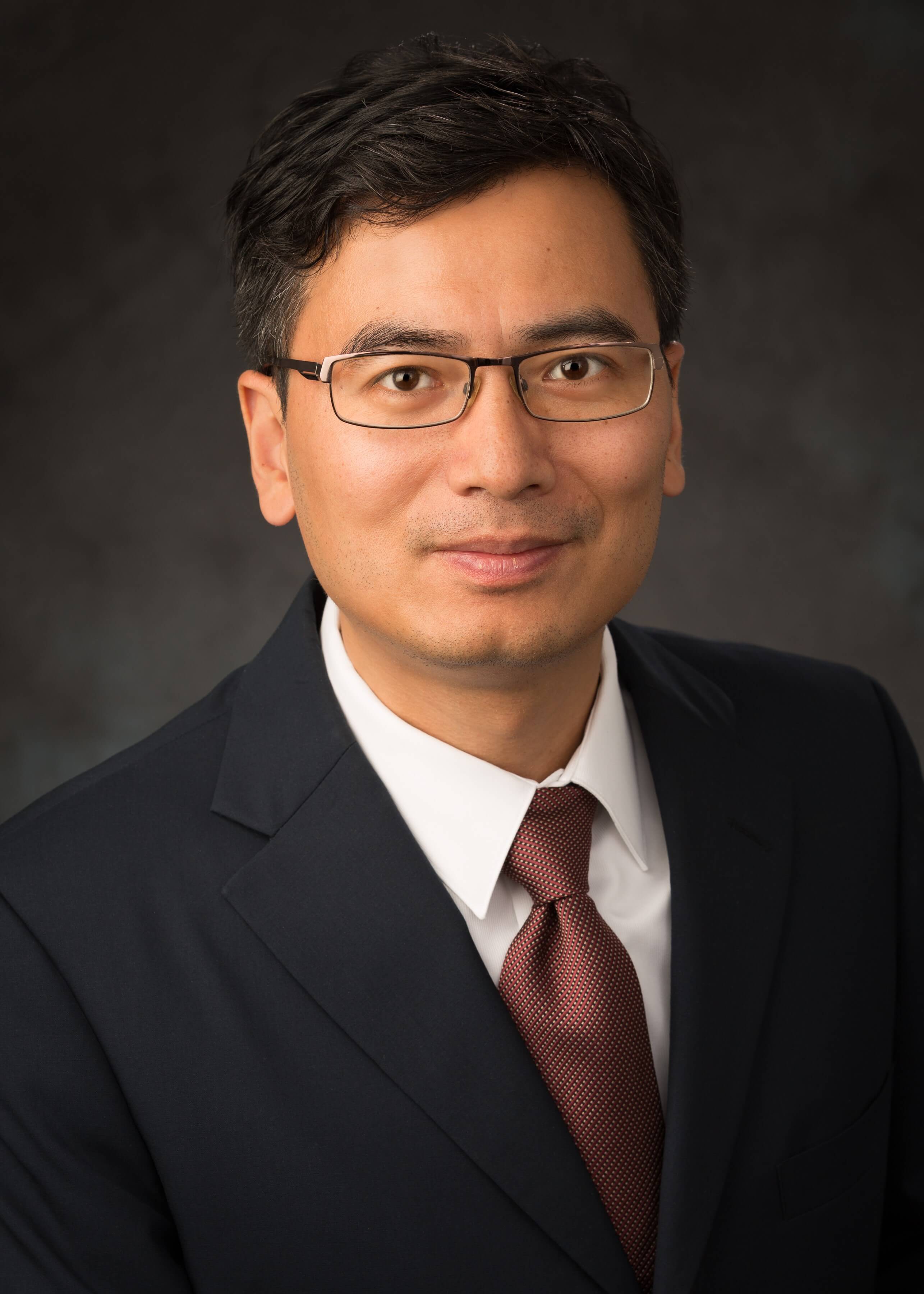 Kevin Chen is currently Chief Economist of Horizon Financial.  Adjunct Assistant Professor, New York University since Nov. 2012.  A guest speaker at Harvard University, Fordham University, Pace University, and IESE Business School.  Member of the Adjunct Advisory Committee of SPS, New York University.  Interim Head of the Private Sector Concentration program of Ms. of Global Affairs, New York University.  Member of the Economic Club of New York.  Fellow of the Foreign Policy Association.   Editorial Advisory Board Member of the Global Commodity Applied Research Digest (GCARD) at JP Morgan Center for Commodities (JPMCC) at the University of Colorado Denver Business School.  Co-Chair of the New York Finance Forum.  Fellow of International Center for Emerging Market Research, RUDN University in Moscow.  Kevin is also a Co-Founder and Vice-Chairman of the Absolute Return Investment Management Association of China.
Senior Portfolio Manager, Credit Agricole/Amundi Asset Management from Aug. 2008 to Oc. 2011.  Director of Asset Allocation at Morgan Stanley August 2004 to August 2008.  Manager at China Development Bank, September 1998 to August 2000.  PhD in Finance from the Financial Asset Management Engineering Center at University of Lausanne, Switzerland at October 2004. Master's degree in Finance, Center for Economic Research, Tilburg University in the Netherlands at August 2001. B.A. degree in Economics from the Renmin University of China in Beijing, China, July 1998. 
There were no results found.