Kerry Kennedy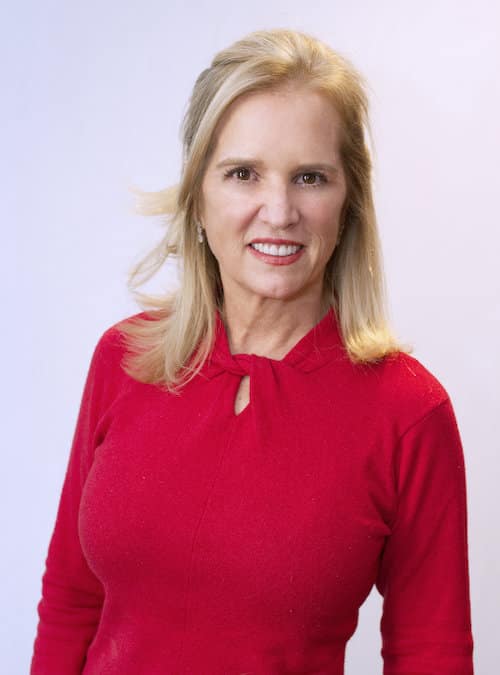 Kerry Kennedy is the president of Robert F. Kennedy Human Rights. She is the author of New York Times best-seller, Being Catholic Now ( Random House 2005), Speak Truth to Power ( Random House 2000) and Robert F. Kennedy; Ripples of Hope ( Hachette 2018).
For more than thirty years, Ms. Kennedy has devoted herself to the pursuit of equal justice, the promotion and protection of basic rights, and the preservation of the rule of law. She has worked on a range of issues, including children's rights, child labor, disappearances, indigenous land rights, judicial independence, freedom of expression, ethnic violence, impunity, and the environment. She has concentrated specifically on women's rights, exposing injustices and educating audiences about women's issues, particularly honor killings, sexual slavery, domestic violence, workplace discrimination, sexual assault, abuse of prisoners, and more. She has led hundreds of human rights delegations.
At a time of diminished idealism and growing cynicism about public service, her life and lectures are testaments to the commitment to the basic values of human rights.
Under Ms. Kennedy's leadership, Robert F. Kennedy Human Rights partners with the bravest people on earth to create lasting change. Robert F. Kennedy Human Rights supports defenders in the field with advocacy, litigation, and training; brings human rights to students in the classroom with its innovative Speak Truth To Power curriculum; and engages the financial community about sustainable investing and the intersection between business and human rights.
She appears regularly on ABC, NBC, MSNBC, CBS, CNN and PBS as well as on networks in countries around the world, and her commentaries and articles have been published in The Boston Globe, Corriere della Sera The Chicago Sun-Times, the New York Daily News, L'Unita, The Los Angeles Times, The Miami Herald, Marie Claire, The New York Times, Newsday, El Pais, and the Yale Journal of International Law, among others.
Ms. Kennedy served as Chair of the Amnesty International USA Leadership Council for over a decade. Nominated by President George W. Bush and confirmed by the Senate, she serves on the board of directors of the United States Institute of Peace, Human Rights First, the Kailash Setyarthi Children's Foundation, Laureate and Leaders, Nizami Ganjavi International Center (NGIC), and Sustainable Development Goals- Africa, SDGUSA, and HealthEVillages, as well as RFKHR – UK, RFK HR-Italia and RFKHR- Suisse. She is on the Advisory Committee for the Association of American Indian Affairs, the Global Youth Action Network, the Albert Schweitzer Institute, Sankofa, San Patrignano, and the Center for Victims of Torture.
Ms. Kennedy received high honors from President Lech Walesa of Poland for aiding the Solidarity movement, The Humanitarian award from the Congress of Nobel Peace Prize Laureates, and many other honors.
Ms. Kennedy has served in numerous political campaigns, and she is a member of the Massachusetts and District of Columbia bars. She is a graduate of Brown University and Boston College Law School, and she holds honorary doctorates of law from Le Moyne College, University of San Francisco Law School, and University of New Caledonia, and honorary doctorates of Humane Letters from Bay Path College and the Albany College of Pharmacy.
Ms. Kennedy is the mother of three daughters, Cara, Mariah, and Michaela.
There were no results found.