Ken Monahan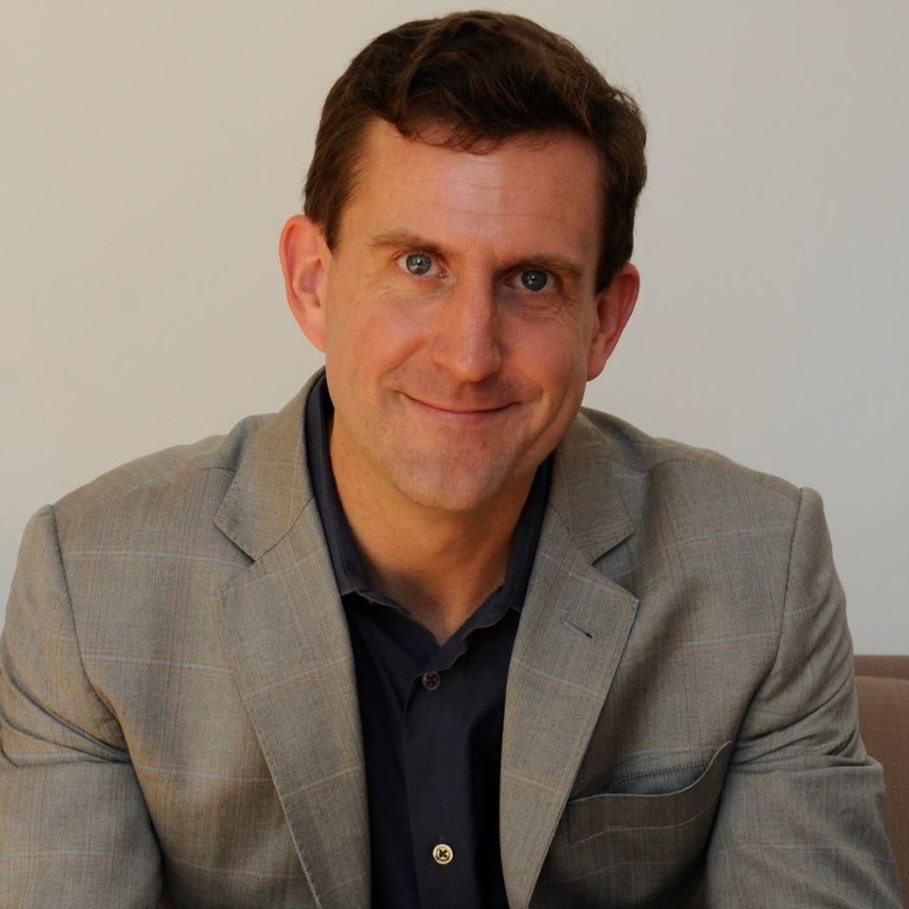 Ken is a Senior Analyst on the Market Structure and Technology team. Prior to joining the Firm, Ken operated a market structure consulting practice that included work in FX, listed derivatives, fixed income, and FinTech serving regulators, investors and other industry participants.
He was the global head of business development for Equities at Deutsche Bank, a role in which he addressed market structure issues in both developed and emerging markets, executing the first trades on both ISE in the United States and the DIFX in Dubai. During his tenure at Deutsche Bank, he was the co-head of N.A. equity derivatives trading.
Ken started his career working on the floor of the CBOE in Chicago for Swiss Bank O'Connor's equity options market making group.
He is a graduate and an active alum of the University of Chicago.
There were no results found.