Kelly S. Geary, Esq., CCP, CIPP/US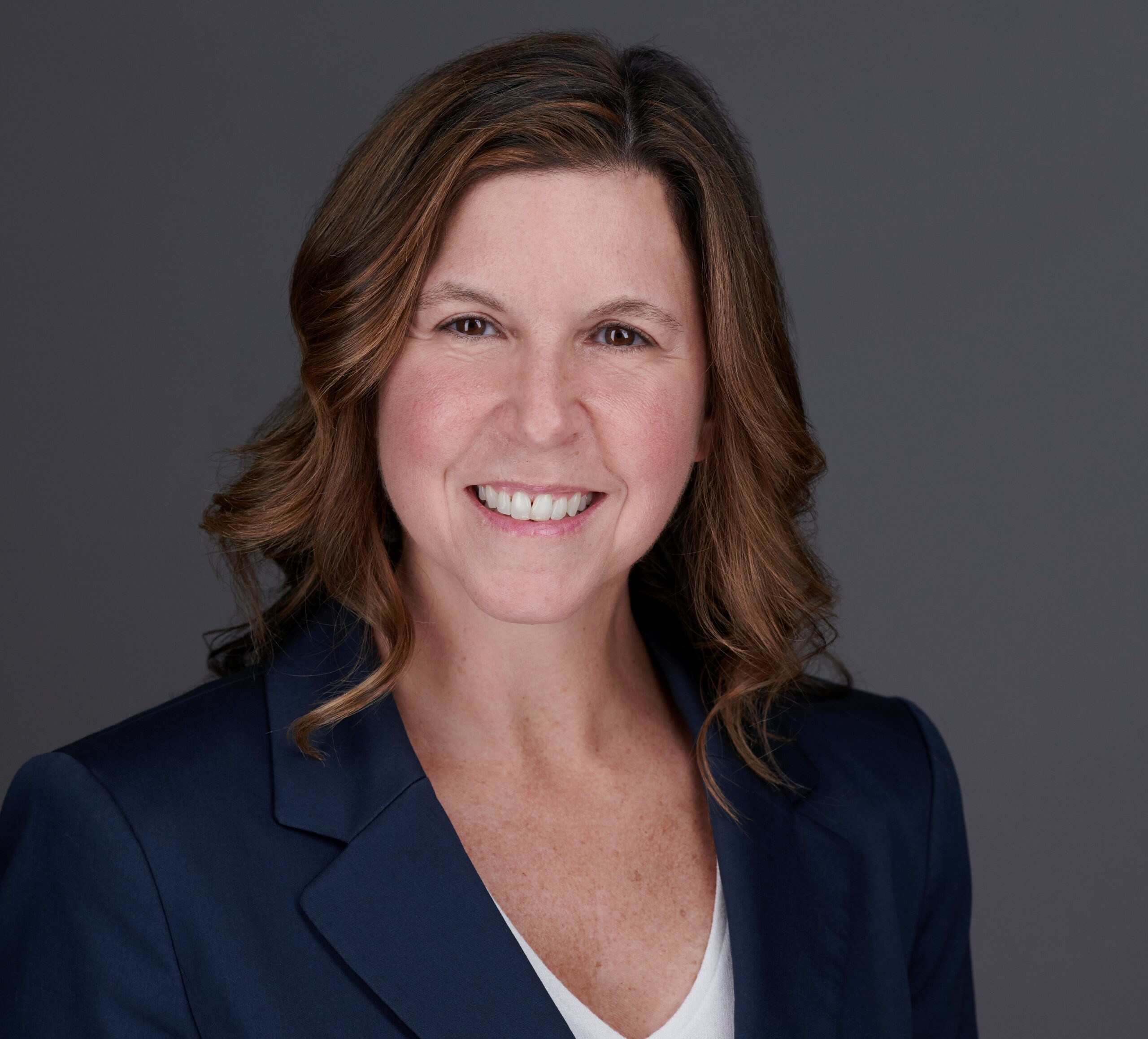 Kelly Geary is a Managing Principal with EPIC Insurance Brokers and Consultants based in the New York City area.  She serves as the National Practice Leader – Executive and Cyber Riskas well as Coverage Counsel & Claims Leader for Lemme, a division EPIC.
Kelly has spent approximately 25 years in the insurance industry.  She began her career as an insurance defense and coverage attorney in the professional lines space in New York City. After private practice, Kelly held positions within the claims, underwriting, compliance and legal departments at various NYC based insurance carriers with a focus on professional, specialty and financial lines insurance products.  While on the carrier side, Kelly acquired significant experienceevaluating cyber and executive risks and exposures and developing insurance products tailored to address those risks.   
Kelly is actively involved in the evaluation, analysis, and negotiation of insurance products tailored to address operational, management and cyber risks and exposures to firms and companies of all sizes, across all industry segments. In addition, Kelly provides risk management counseling, policy and contract evaluation services and claim advocacy to professional service, consulting and financial firms as well as large public and private companies in varying industry verticals.    
She is licensed to practice law in the State of New York and is certified by the International Association of Privacy Professionals as a U.S. Information Privacy Professional (CIPP/US). Kelly also serves on the Executive Council and as a Faculty Member of the Claims Litigation Management Alliance Claims College, School of Cyber. Students of the School of Cyber are claims professionals from major insurance carriers offering cyber insurance products. As Council and Faculty Member of the Claims College, Kelly is involved in creating standards and best practices in the handling of cyber claims in connection with stand-alone cyber as well as cyber coverage contained within other insurance products.  Kelly is also a Certified Cyber Claims Professional (CCP)
There were no results found.