There were no results found.
There were no results found.
Kellie Gerardi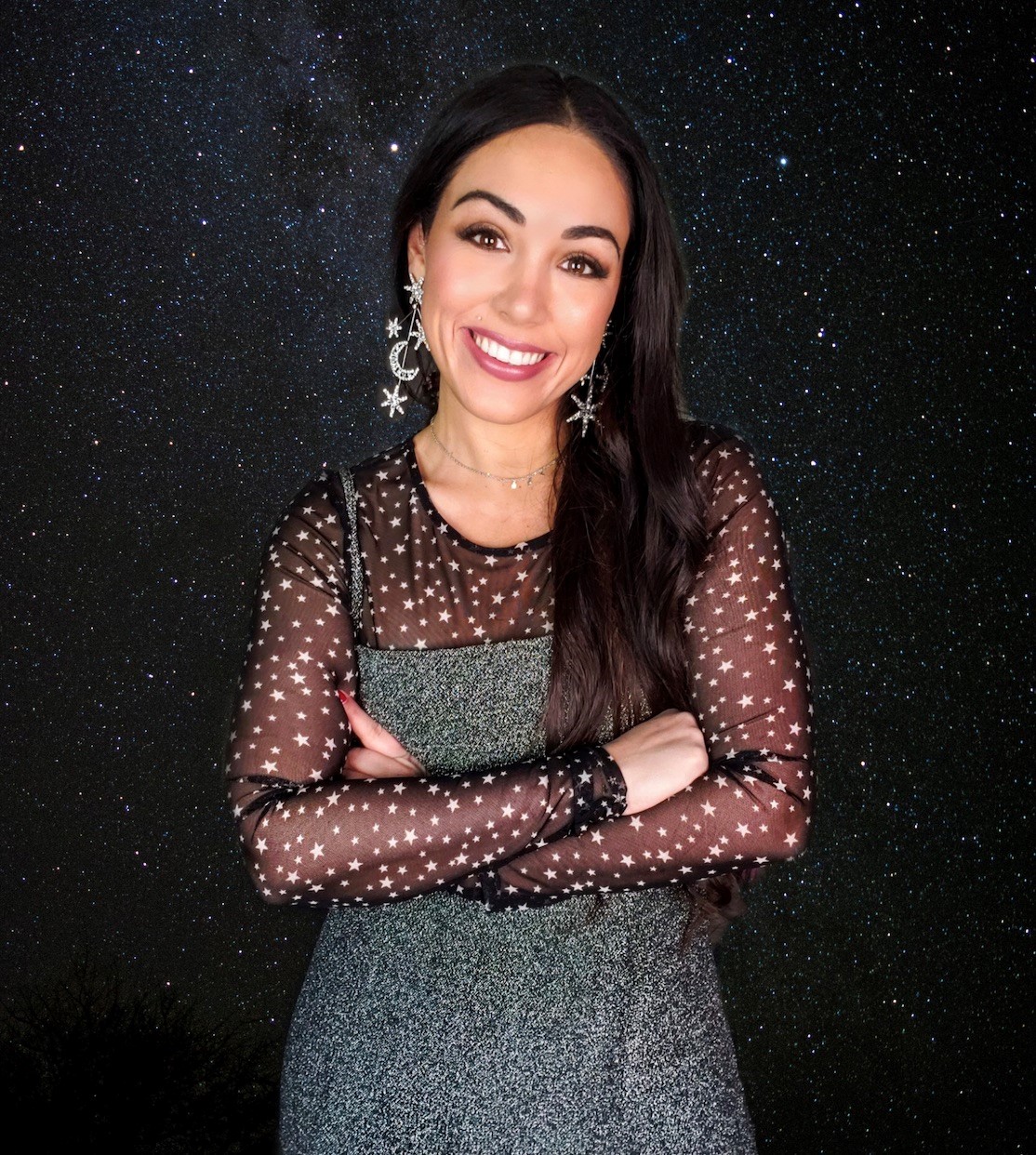 Kellie Gerardi is an aerospace & defense professional and popular science communicator. Kellie has flown multiple parabolic research campaigns to evaluate commercial spacesuits and conduct bioastronautics research in microgravity with Project PoSSUM, an acclaimed suborbital research group. Kellie's work to promote citizen-science and inspire women in STEM has been featured across a broad range of media and has attracted hundreds of thousands of fans on social media. Kellie has worked with a number of commercial spaceflight companies and government agencies, and currently leads Special Projects for the Commercial Spaceflight Federation. She also serves on the Defense Council for the Truman National Security Project and is an active member of The Explorers Club, whose esteemed flag she carried during a crew rotation at the Mars Desert Research Station. Kellie is the author of Not Necessarily Rocket Science: A Beginner's Guide to Life in the Space Age and lives in the Washington DC area with her husband Steven and their daughter Delta V.