Kaymok Ku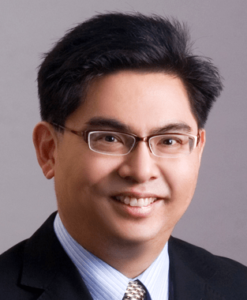 Kay-Mok Ku is Managing Partner for Gobi Southeast Asia. He joined Gobi in 2010 and has invested in over 30 companies, including Aptoide, Carsome, Deliveree, Eko, Superatom and Travelio. Prior to his career with Gobi Partners, Mok held the Vice President position in both Xinya Media and MediaCorp (Singapore). He was also part of the team that managed a $500 million fund at the Media Development Authority in Singapore, and is co-founder of
Private Express, a cybersecurity startup based in Silicon Valley. He started his career with the Infocomm Development Authority, and has a Computer Science degree from the University of California, Berkeley, and an MBA from San Jose State University.
There were no results found.