Karl Heckenberg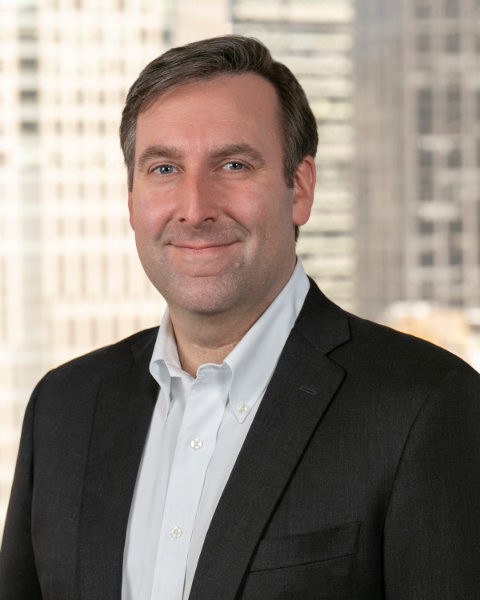 Karl is the President and CEO of Emigrant Partners and its affiliated company Fiduciary Network. In addition, he sits on the Board of Managers of the aforementioned companies. Karl has worked in financial services throughout his entire career and has previously worked for Merrill Lynch, A.G. Edwards & Sons, Wells Fargo and Charles Schwab.
He also serves on the boards of Sarasota Private Trust Company, New York Private Trust Company and Cleveland Private Trust Company, and is Executive Vice President of Emigrant Bank. Karl was raised in the Washington, D.C. area and graduated from Saint Joseph's University in Philadelphia.
There were no results found.