There were no results found.
There were no results found.
Karen Petrou
"The American Banker in 2012 dubbed Karen Petrou "the sharpest mind analyzing banking policy today – maybe ever." In 2017, the International Monetary Fund referred to her as "one of the most prominent non-governmental voices on financial regulation," and, in 2018, Bloomberg described her as being "widely viewed by both sides of the bank regulation debate as incredibly smart."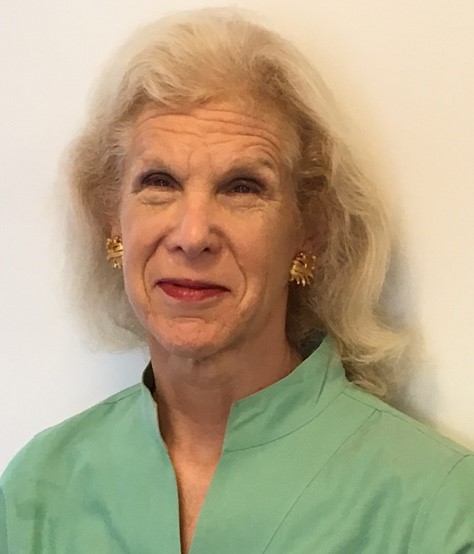 She is the co-founder and Managing Partner of Federal Financial Analytics, Inc., a privately-held company that since 1985 has provided analytical and advisory services on legislative, regulatory, and public-policy issues affecting financial services companies doing business in the U.S. and abroad. Petrou is a frequent speaker on topics affecting the financial services industry. In addition to testifying before the U.S. Congress, she has spoken before the Federal Reserve Banks of New York, St. Louis, San Francisco, and Chicago, the European Central Bank, the Office of the Comptroller of the Currency, the International Monetary Fund, the Clearing House, the Bank Policy Institute, the Institute of International Bankers, the Securities Industry and Financial Markets Association, the Japanese Diet, and many other governmental, industry and academic groups. Petrou is the author of the book Engine of Inequality, the Fed and the future of wealth in America. She has also authored numerous articles in publications such as the American Banker and the Financial Times, and is frequently quoted as a bank policy expert in the Wall Street Journal, Bloomberg, Politico, the Hill, and other media outlets.
Prior to founding her own firm in 1985, Petrou worked in Washington as an officer at Bank of America, where she began her career in 1977. She is an honors graduate in Political Science from Wellesley College and also was a special student in an honors program at the Massachusetts Institute of Technology. She earned an M.A. in that subject from the University of California at Berkeley, and was a doctoral candidate there. She has served on the boards of banking organizations and now sits as a director on the board of the Foundation Fighting Blindness and the Fidelco Guide Dog Foundation. In 2019, she and her husband Basil were named "visionaries" by the Foundation Fighting Blindness.