Justin DeAngelis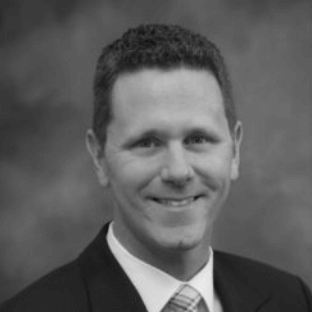 Justin DeAngelis is a Partner in the International Power Fund of Denham Capital. Justin is responsible for origination, analysis, structuring, valuation and execution of investments, as well as fundraising, for the Power Deal Team. He brings over 20 years of experience to the firm and is a member of the Investment Committee and Valuation Committee.
Prior to joining Denham, Justin was a Director at Waypoint Energy and worked as a Manager at Pace Global Energy and PG&E National Energy Group, after serving as an Engineer at Delmarva Power.  He is currently a member of the Board of Directors of Endeavor Energy, Themis Energy, Greenleaf Power, Jenner and subsidiaries of Rio Energy.
Justin is a member of the Millennium Challenge Corporation Advisory Council and a member of the Advisory Council for NASP-USAID Investment Partnership for "Mobilizing Institutional Investors to Develop Africa's Infrastructure" or "MIDA."  He also serves as a Board Member for IGD (Initiative for Global Development) and is a member of the EMPEA Gender Parity Acceleration Working Group. Separately, Justin is taking part in Columbia University's World Projects Initiative.
Justin received a Bachelor of Science in Mechanical Engineering from Drexel University and a Master of Business Administration from LeBow College of Business at Drexel University.
There were no results found.