Juliette Menga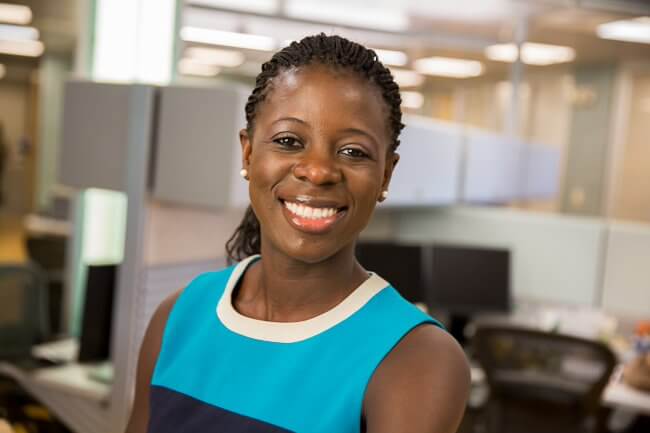 Juliette Menga is an investment Director at Alternative Investment Group.  Alternative Investments Group is a hedge fund of funds with $900mm in assets and with a focus on emerging managers.  Juliette co-manages the Opportunistic  and Sustainability Funds and is a member of the firm's Investment Committee. She is also a member of the firm's ESG and Sustainable Investing Committee and leads ESG engagement efforts with fund managers and portfolio companies.   Prior to joining Alternative Investment Group in 2007, Juliette was an Analyst at New York Life Investment Management (NYLIM), with primary responsibility for analyzing derivative investments.  Prior to NYLIM, Juliette worked as a Research Analyst for Excalibur Advisors LLC, a hedge fund advisory firm, responsible for research and portfolio construction analysis.
Juliette holds a dual B.S., cum laude, from Kennesaw State University in Mathematics and Computer Science and a M.S. in Financial Mathematics from Florida State University. Juliette is also a Chartered Financial Analyst and a member of the Hedge Fund Working Group for United Nations Principles for Responsible Investment (UN PRI).
There were no results found.