Juan Luis Surgeon, CFA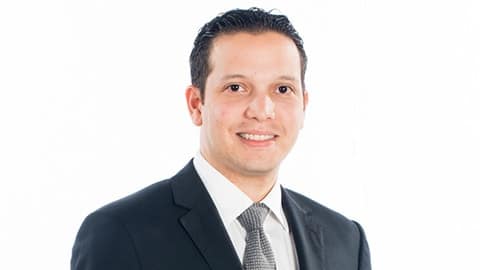 Mr. Surgeon is the CIO of MMG Bank, one of Panama's leading institutions in investment banking and wealth management with over $3B in AUMs. At MMG, he heads the firm's investment process, including asset allocation, risk management and market research. Juan Luis is also the President and member of the bank's Asset Liability and Investment Committees, respectively. With over 10 years of experience, Mr. Surgeon is a regular lecturer and columnist on topics including asset liability management, investment strategy and economics. Juan Luis is currently pursuing a masters degree as a Sloan Fellow at the Massachusetts Institute of Technology and obtained his bachelor's degree in Finance from The Pennsylvania State University. In addition, Mr. Surgeon participated in Harvard Business School's Investment Management Workshop and is a CFA® Charterholder.
There were no results found.