There were no results found.
There were no results found.
Joseph Calandro Jr.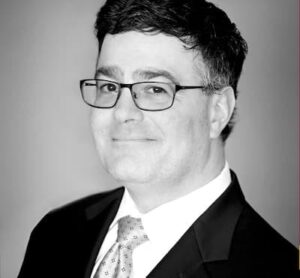 Joseph Calandro Jr. is a managing director of a global consulting firm and a fellow of the Gabelli Center for Global Security Analysis. He is the author of Applied Value Investing (2009) and a contributing editor to the journal Strategy & Leadership, as well as the author of Creating Strategic Value (Columbia Business School Publishing, 2020). In the book, Calandro builds from a historical analysis of traditional value investing concepts to their strategic applications. He surveys value investing's past, present, and future, drawing on influential texts, from Graham and Dodd's time-tested works to more recent studies to reveal potent managerial lessons. Offering expert insight into the use of value investing principles in new fields, Creating Strategic Value is an important book for corporate strategy and management practitioners at all levels, as well as for students and researchers.