Jonathan True, CFA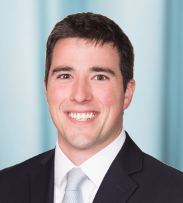 Mr. True is a member of the private equity team, focusing on small-market buyouts and secondary funds.
Prior to joining StepStone, Mr. True was an analyst at The Carlyle Group's AlpInvest Partners where he sourced and performed due diligence on private equity funds focusing on North American GPs. Previously, Mr. True was an investment analyst at Cornell University Investment Office where he assisted in managing the university's endowment by sourcing and conducting due diligence on prospective managers.
Mr. True received his BS in financial economics from Binghamton University. He is a CFA charterholder.
There were no results found.