Jonathan Rosen, Ph. D.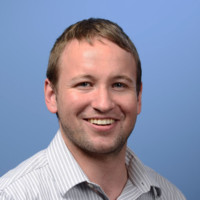 Jonathan oversees analytics development for FINCAD's products and solutions. Before joining FINCAD's product management team in 2016, he worked as a senior quant solving a wide range of problems in the financial tech industry. Jonathan holds a PhD in Physics from the University of British Columbia.
There were no results found.