John Calvaruso, CFA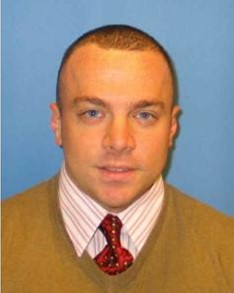 John joined the Investment Strategy Group in 2019, where he focuses on identifying tactical investment opportunities in commodities and related assets.
Prior to joining ISG, John was a macro portfolio manager in Goldman Sachs Asset Management's Global Portfolio Solutions group with a focus on idea generation in cross asset strategies, credit, and commodities. Prior to joining Global Portfolio Solutions, John served as a senior portfolio manager on GSAM Fixed Income's Commodities team where his main responsibilities were in energy relative value and macro risk taking. John had previously been tasked with portfolio management responsibilities for GSAM Fixed Income's Alternative Strategies platform. John has been with the firm since 2002.
John received his undergraduate education at the Leonard N. Stern School of Business at New York University where he was a member of the Honors Program. He graduated summa cum laude with a BS in Finance and Accounting in 2002. Since graduating, John earned his Chartered Financial Analyst designation in 2005 and is a member of the CFA Society New York (formerlly known as NYSSA)
There were no results found.