Joel Palathinkal, Ph.D.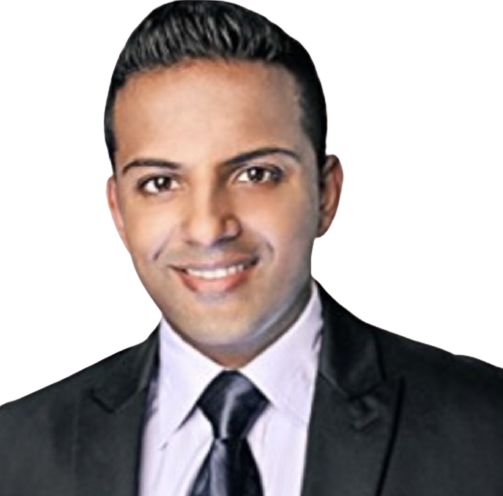 Dr. Joel Palathinkal is a seasoned investor and entrepreneur affiliated with a global network of Single Family Offices, High Net Worth Investors, Endowments, and Venture Capitalists. He's the CEO of Sutton Capital and an LP / Mentor to emerging investment managers. Sutton Capital invests in opportunities focused on Fintech, Real Estate, B2B SaaS, Deep Tech, Space Exploration, Impact Investing, Cleantech, & Climate Change. Early in Joel's career, he ran technology product innovation in Fintech, Artificial Intelligence, & for the Dept. of Defense. He completed his Ph.D in Modeling & Simulation while he was building flight simulators for the defense industry.
There were no results found.