Joel Levington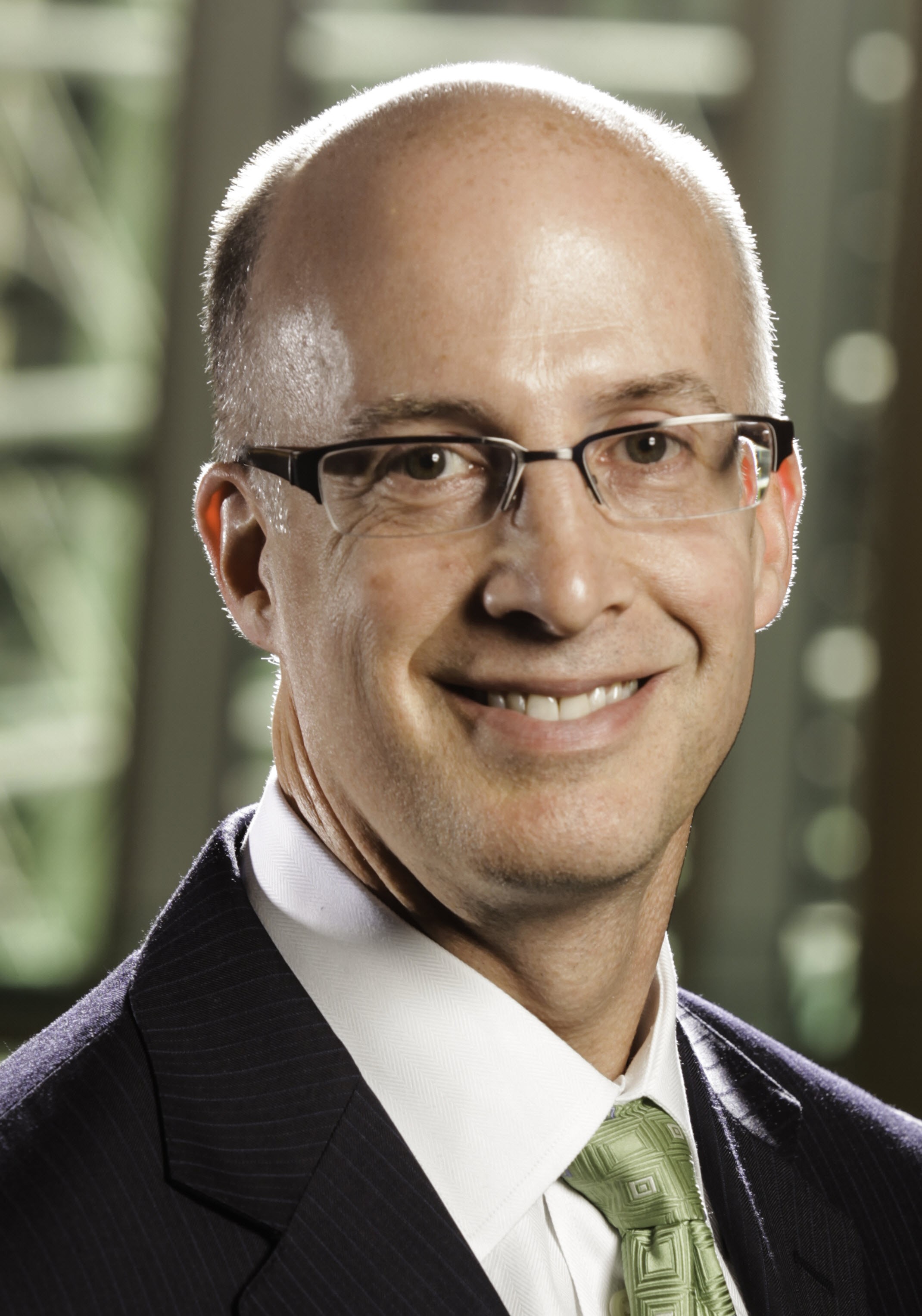 Joel Levington is a director of credit research for Bloomberg Intelligence, a unique research platform that provides context on industries, companies, and government policy, available on the Bloomberg Professional Service at BI . Mr. Levington specializes in global automotive, industrial and aerospace and defense companies, as well as North American railroads.
Mr. Levington has covered a broad range of industries during periods of dynamic and fluctuating economic conditions. Prior to joining Bloomberg, he was a managing director and credit analyst for Brookfield Asset Management, where he managed a long-short CDS book, co-managed a total return fund, and led the CORE credit team. Prior to Brookfield, Mr. Levington was a director at Standard & Poor's, following the capital goods and automotive spaces.\
Mr. Levington earned a master's degree in corporate finance from The University at Buffalo and a bachelor's of science degree in accounting and economics from Bradley University. He is a Certified Management Accountant (CMA) and a member of the New York Society of Security Analysts (NYSSA).
There were no results found.