Joel Bernardin, CFA, CIPM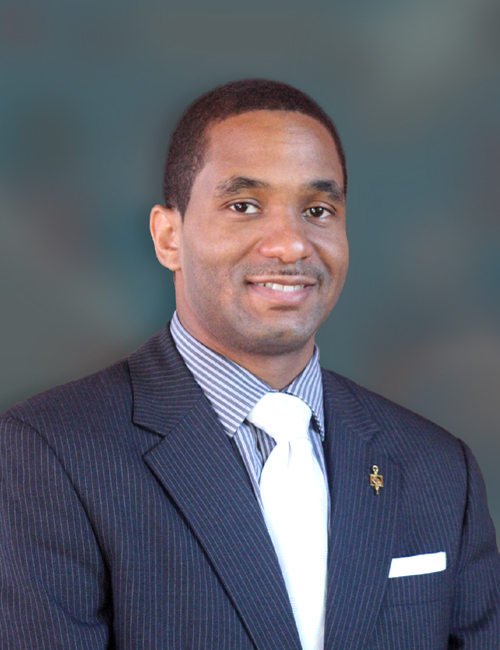 Joel Bernardin, CFA, CIPM is a Managing Director with ACA Performance Services, a division of ACA Compliance and works in our New York City office. Joel's duties include verifying the GIPS® compliance of investment managers, where he specializes in Derivative and Alternative Investment engagements as well as conducting various other examinations for investment firms.  Joel is the Account Owner on over 70 different engagements at ACA.
Previously, he was a Senior Manager with Ashland Partners & Company LLP, where he had similar responsibilities.
Joel received a M.B.A in Finance from The Peter J. Tobin College of Business at St. John's University as well as an undergraduate degree in Applied Mathematics and Statistics from Stony Brook University.
There were no results found.