Jiangning (Jen) Plett, CFA, CAIA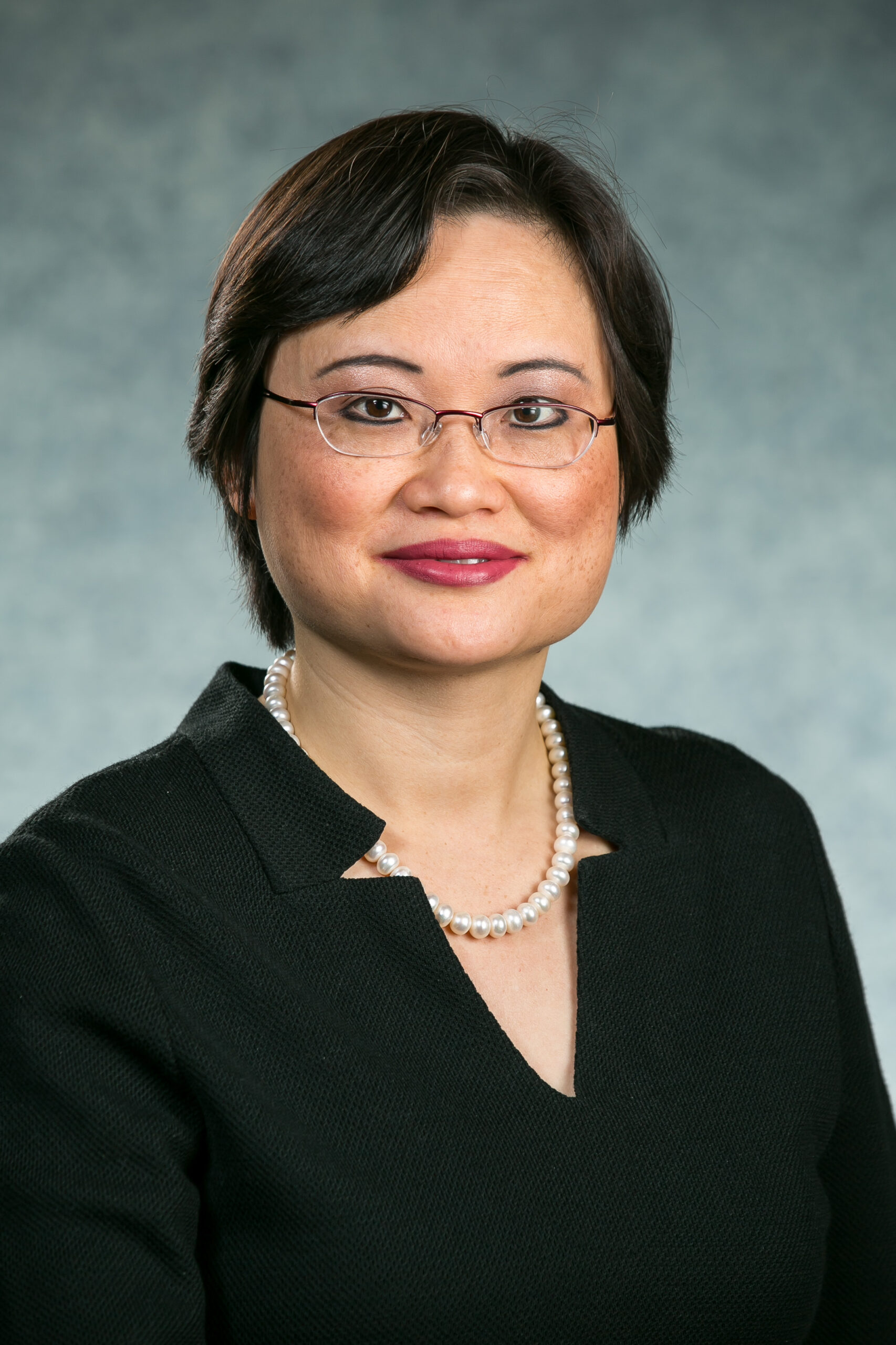 Jiangning (Jen) Plett, CFA, CAIA, is an Investment Officer in Portfolio Risk and Research at Oregon State Treasury (OST).  She supports the continuing development of OST's investment risk management program and conducts portfolio research for investment activities which include multi-billion-dollar allocations to Capital Markets (global equity, fixed income and derivative assets) and Alternatives (real estate, private equity and alternative assets).  She oversees the Oregon Public Employee Retirement Fund (OPERF)'s Currency Overlay Program and has spearheaded in the effort of researching and building out OPERF's liquidity and cash flow risk management framework.  Prior to joining OST, Jen spent 10 years working in various investment positions such as a Senior Investment Analyst for a sovereign wealth public fund, an Equity Research Analyst for an investment bank, and as an Investment Portfolio Manager for a local private wealth management firm.  Jen graduated with a B.A. degree in International Economics and also received a master's degree in Economics and an MBA in Capital Markets.  She belongs to the CFA Institute, CFA Society of Portland, and earned the right to use both CFA (Chartered Financial Analyst) and CAIA (Chartered Alternative Investment Analyst) designations. 
There were no results found.