Jianan Liu, Ph. D.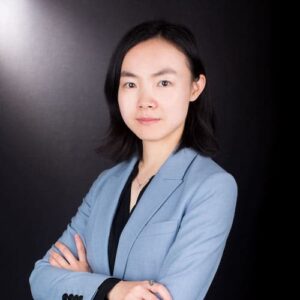 Dr. Jianan Liu is the head of factor investing strategies for Shanghai Mingshi Investment Management. She is also an Assistant Professor in Finance at The University of Hong Kong. She earned a PhD in Finance from the Wharton School at the University of Pennsylvania.
Her research studies focus on investment and financial markets, including the behavior of prices in China's A-share market. She has explored topics such as factor models in China's A-share market and limits to arbitrage in financial markets.
Dr. Liu co-authored the paper, "Size and Value in China" with Mingshi co-founder Prof. Yu Yuan and Prof. Robert Stambaugh. The paper has been published in the Journal of Financial Economics in October 2019 and has been featured in Alpha Architect.
There were no results found.