Jessica Stauth, Ph. D.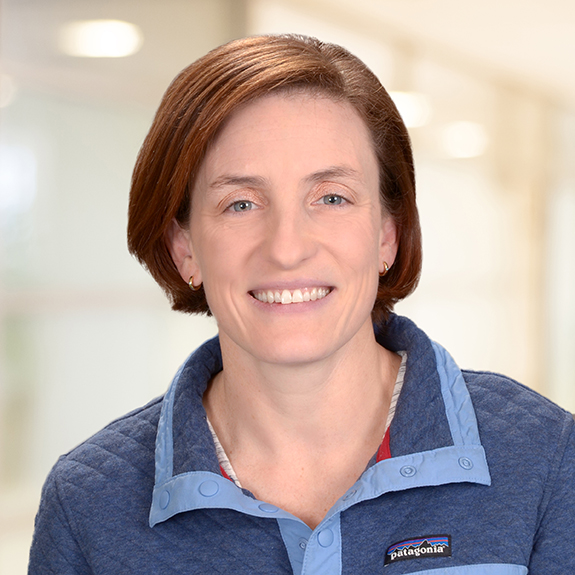 Jessica Stauth PhD Managing Director, Fidelity Labs. Jessica Stauth is a Managing Director in Fidelity Labs, an internal startup incubator with a mission to create new fintech businesses that drive growth for the firm. Dr. Stauth previously held roles as Managing Director of Portfolio Management, Research, and Trading at Quantopian, a crowd-sourced systematic hedge fund based in Boston, Director of Quant Product Strategy for Thomson Reuters (now Refinitiv), and as a Senior Quant Researcher at the StarMine Corporation, where she built global stock selection models including the design and implementation of the StarMine Short Interest model. Dr. Stauth holds a PhD in Biophysics from UC Berkeley, where her research focused on computational neuroscience.
There were no results found.