Jeremy Baksht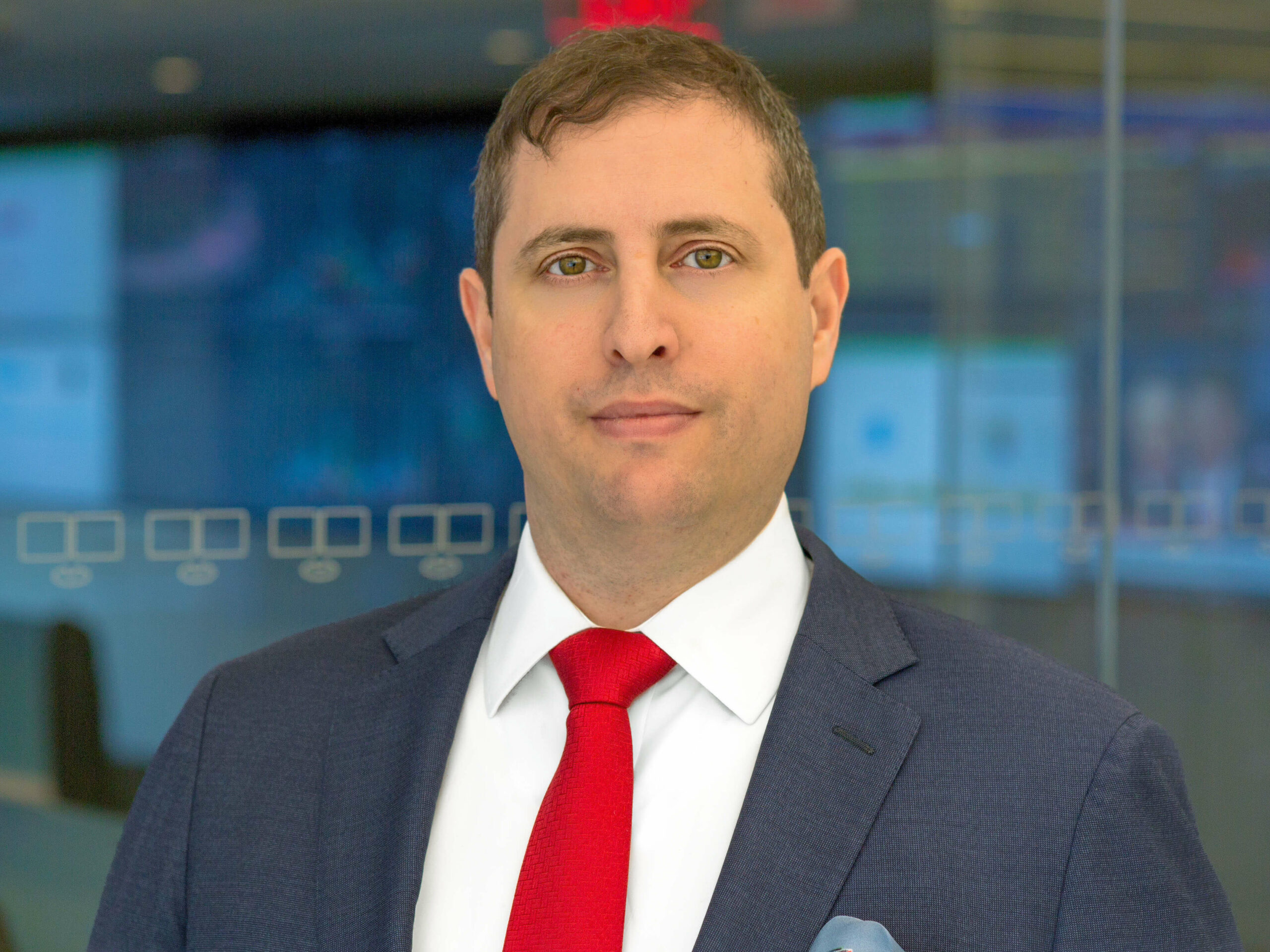 Jeremy Baksht is an investor with 20+ years working in various multi-disciplinary capacities in technology & finance. Jeremy designed, launched, and ran the Bloomberg & Ascential alternative data businesses. Jeremy was an investment banker at Citi & JPMorgan focused on Global Industrials companies. Jeremy started his career at Andersen Consulting as a Product Manager. Jeremy has played a founding and/or leadership role at several early stage FinTech companies including Estimize (acquired by ExtractAlpha) and ACE Portal (acquired by Beneficient Group).
Jeremy is the Founder of Antifragile Advisors and has accelerated 65+ companies spanning finance, consumer, and healthcare across predictive analytics, SaaS and blockchain.
There were no results found.