Jeremy Baksht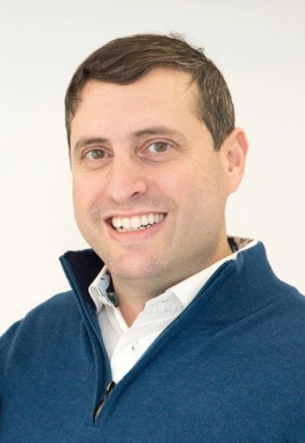 Jeremy Baksht is an  experienced capital markets professional with twenty years in the industry as an investment banker, business consultant, FinTech entrepreneur, and angel investor.
Jeremy is the global head of alternative data at Ascential, the leading specialist information public company covering the digital economy. Jeremy previously led the build & launch of alternative data products at Bloomberg Enterprise. Jeremy was an investment banker at Citi & JPMorgan with a deep product & tech background built as a consultant at Accenture during Internet 1.0. Jeremy holds an MBA from the University of Virginia and a BS in Mechanical Engineering from the University of Texas at Austin. Jeremy lives in Manhattan with his wife, son, and Goldendoodle.
There were no results found.