Jennifer Williams-Bulkeley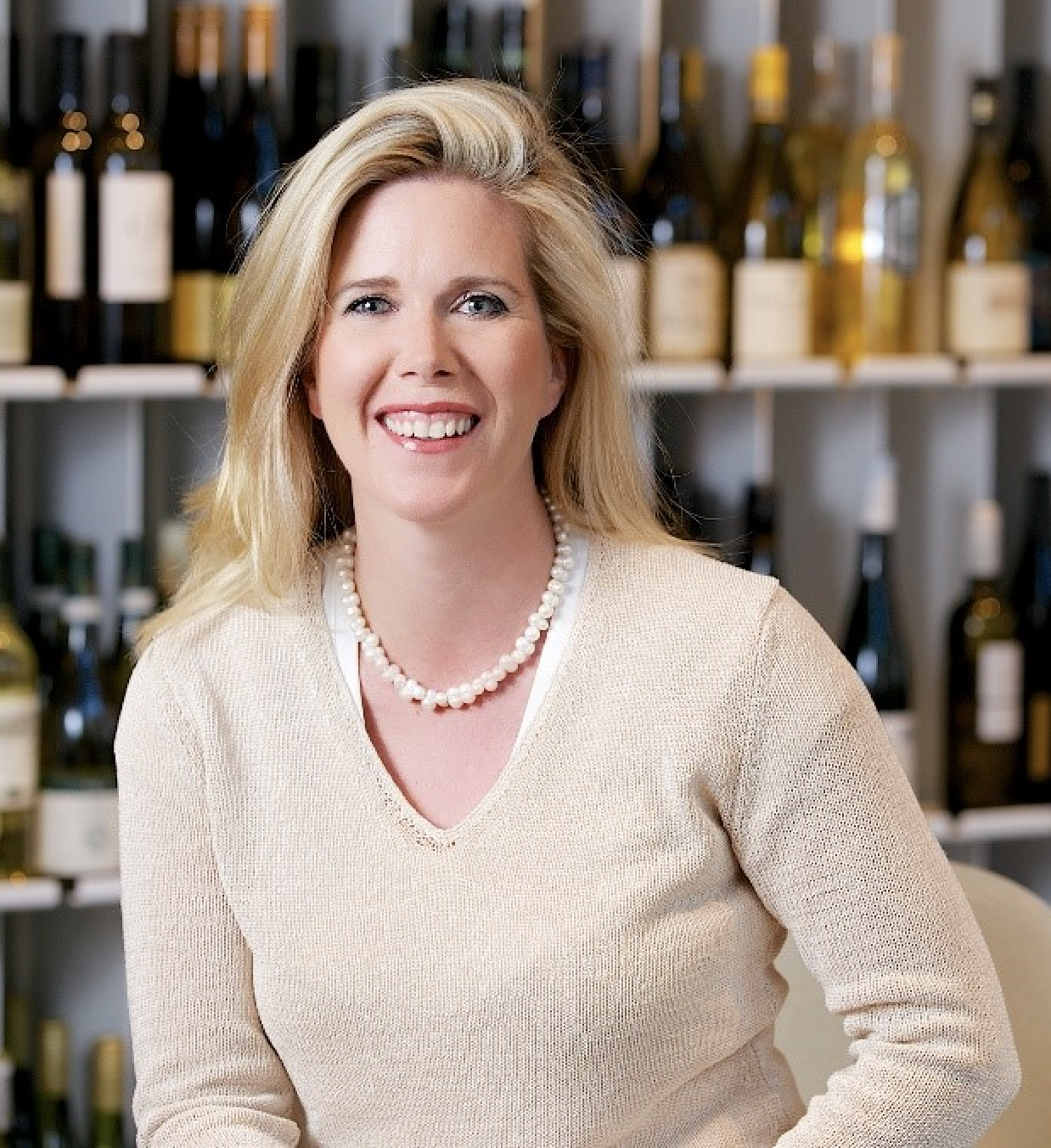 Jennifer has spoken all over the world on the fine wine market and conducted tastings of some of the world's finest wine and enjoyed the company of the wonderful personalities the wine industry attracts.  She has over 20 years of investment experience as both a portfolio manager and sell-side research analyst.  Jennifer founded her first company, AOC Advisors in 2012, from which the need for the Vinolytics software emerged.  AOC was a natural outgrowth of her prior work in London, where she spent more than 13 years working in the finance industry and investing in wine, buying in the London market and honing her expertise in the field. While in London, Jennifer managed equity and debt portfolios for alternative asset managers and developed and marketed a proprietary research product focused on the equity and credit markets geared toward alternative investors.
Jennifer is an Associate Member of the Institute of Wines and Spirits (AIWS) and is a graduate of the Wine and Spirit Education Trust (WSET) Diploma Program (DipWSET), one of the top accreditations in the wine trade. Jennifer holds a seat on the Liv-ex wine exchange in London. She earned her BA in economics and history from Trinity College in Hartford, CT.  When not drinking wine, working with clients or building technology, she enjoys golf, tennis, reading, her two boys and the art of her British husband, David.  
There were no results found.