Jennifer Hartviksen, CFA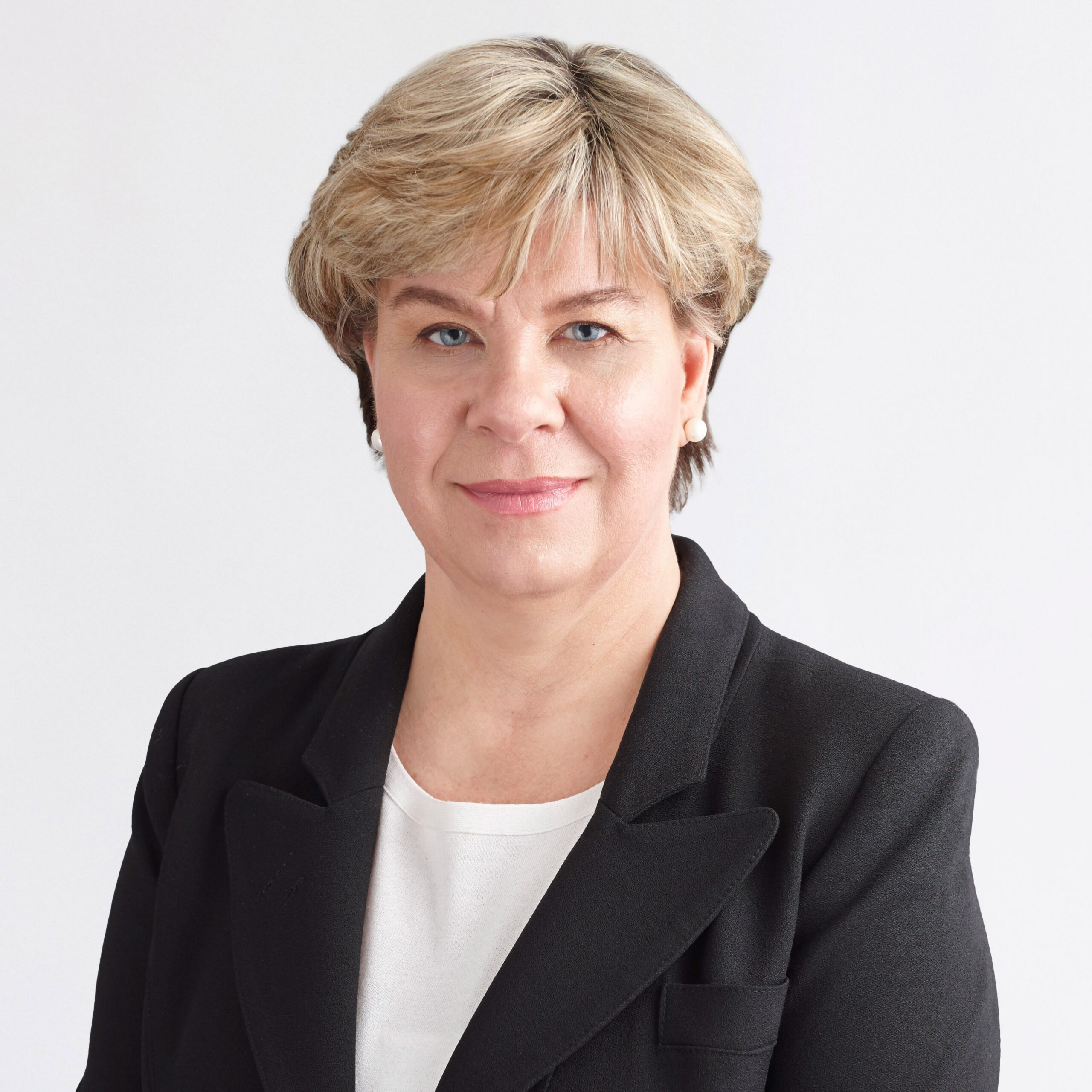 Jennifer Hartviksen is the Managing Director of Global Credit at the Investment Management Corporation of Ontario (IMCO), a public fund manager with CAD$70.3B AUM. Jennifer is responsible for the global credit asset class, a globally diversified portfolio of public and private credit assets across the risk spectrum.
Before joining IMCO in 2020, Jennifer spent over six years at Invesco Ltd where she held senior positions including Head of Global High Yield, Senior Portfolio Manager, Multi-Sector Credit, and, prior to that, was Head of Fixed Income, Canada. She has also held senior roles at Fiera Quantum LP, CPPIB and Western Asset Management.
Jennifer holds a Bachelor's degree in Economics from the University of Toronto and is a CFA charterholder.
There were no results found.