Jay Collins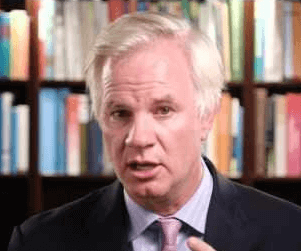 Advises governments on privatizations, funding solutions, risk mitigation, electronic banking services and digital solutions. Sovereign transactions in over 50 countries. Held senior positions for Citi in Latin America, Asia and EMEA. Speaks publicly on such topics as Financial Markets, Cyber Security, Technology and Innovation, Infrastructure, Sustainable Development, and Public Policy.
Mr. Collins is a graduate of Georgetown University with a M.S. in Foreign Service, International Relations and Affairs and a graduate Phi Beta Kappa from Colorado College in Political Science and Government
There were no results found.